In a first, transactions on UPI breach 2 billion mark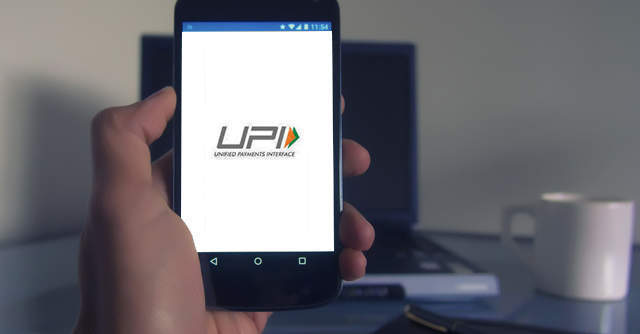 It has taken Unified Payments Interface (UPI) -- the digital payments system by National Payments Corporation of India (NPCI) -- a year to breach two billion transactions.
For the month of October, UPI processed two billion transactions worth Rs 3,86,106 crore, the highest to date, according to data from NPCI.
Launched in 2016, UPI crossed the billion-mark for transactions in October 2019. The number has doubled since last year when it registered 1.1 billion transactions for Rs 1,913.6 crore.

There has been a steady month-on-month growth in the number of UPI transactions since May, where it has consistently breached the 1-billion mark. Last month, the number stood at 1.08 billion transactions with Rs 3,29,027 crores processed for the period.
The payments system saw a dip in April 2020 with 999.57 million transactions due to Covid-19 related national lockdown.
Other channels backed by NPCI operated payments systems also saw a growth according to the monthly data released by the retail payments body. The instant interbank electronic fund transfer system IMPS also grew to 318.97 million transactions for October 2020, as compared to 279.61 million transactions in September 2020. The comparable number for the corresponding month a year ago was 236.93 million.

Earlier this year, NPCI also created a separate entity, NPCI International Payments Limited to take UPI and RuPay card global. The retail payments body is targeting Middle East, Africa and other Asian countries for the launch, said a statement issued by NPCI in August.
---