In Brief: Parliamentary panel questions Ola, Uber over surge pricing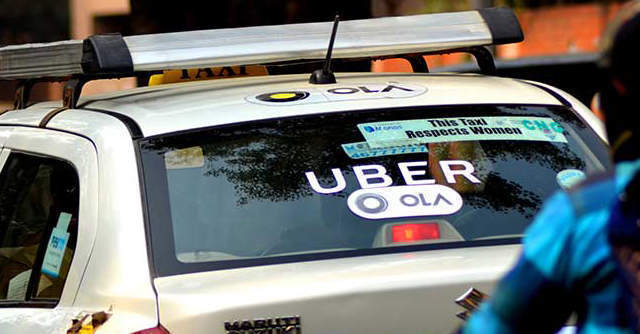 The joint parliamentary committee (JPC) on the Personal Data Protection Bill, 2019, has questioned executives from Ola and Uber over their business practices, the Press Trust of India has reported, citing Meenakshi Lekhi, the chairman of the panel. The representatives were asked about Chinese investments in their respective companies, the flow of user data, and the fairness of their algorithms, including whether they use people's location, gender, and device battery status to define surge pricing. They were also questioned if they were operating their own vehicles as part of their cab-aggregation fleet and were giving preferential treatment to those vehicles to make more money. Both companies admitted to having their vehicles and are now required to submit responses to all the questions through written affidavits, the report added.
Consortiums planning New Umbrella Entities seek interoperability clarification
At least two consortiums planning to apply for RBI's New Umbrella Entity (NUE) license to set up their own retail payment networks have reportedly written to the central bank. In the letter, they have sought clarification on the level of interoperability their proposed systems will have with those run by the National Payments Corporation of India (NPCI), including the rapidly-growing Unified Payments Interface (UPI). According to people familiar with the development cited by The Economic Times, the groups are awaiting clarification over full or partial interoperability between the systems and how any possible conflict of interest with NPCI would be dealt with, given that they are also a part of the existing payment ecosystem, which is dominated by the corporation.

---