Portea Medical elevates COO Vaibhav Tewari as co-founder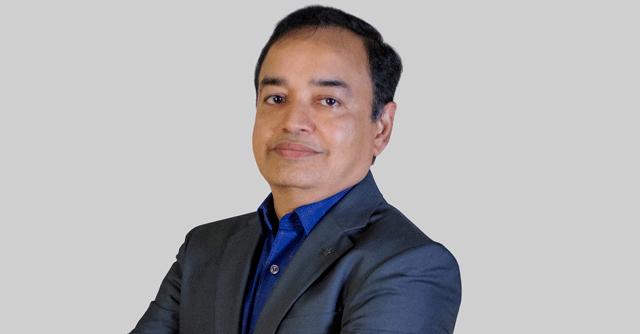 Home healthcare company Portea Medical said it has appointed COO Vaibhav Tewari as the firm's co-founder and board member.
Tewari, who has served the company since 2013, has been an active part of the leadership team along with co-founders Meena Ganesh and K Ganesh even before the company was incorporated, a statement said.
"Vaibhav has been with us since the very beginning and has seen Portea Medical through to what it is today," Meena Ganesh, also the managing director and CEO of the firm, said.

"His strategies during the Covid-19 pandemic have helped us support over 1,70,000 people who tested positive with consultations and monitoring at home. There has been a shift in consumer mindset with people willing to avail complex hospital-based procedures such as chemotherapy and dialysis at home," she said.
He has also co-led other initiatives such as the Portea Covid Armour," she added.
Amid the ongoing pandemic, Tewari conceptualised and executed remote monitoring solutions in partnership with state governments, RWAs and corporates. This aided hospitals and ensured timely testing and detection of Covid-19 for many patients, enabling in-house isolation and treatment, the statement said.

Tewari has also been instrumental in driving several organisation-building innovations, such as point-of-care and remote monitoring of patients, customer engagement programmes and disease-specific offerings, the statement said.
He has over 20 years of experience building new businesses across industries such as healthcare, business process outsourcing, technology and supply chain management.
With numerous papers to his credit, he is actively involved in mentoring entrepreneurs and serves as a board of director, advisor and mentor to many fast-growing companies across the internet, retail consumer and technology sectors, the statement said.

---