TCS acquires select assets of Pramerica Ireland from Prudential Financial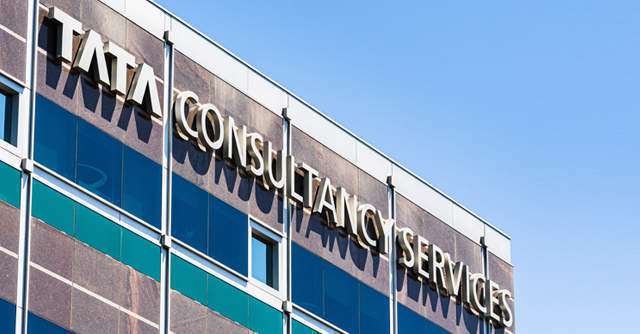 India's largest software services exporter Tata Consultancy Services (TCS) on Thursday said it will acquire staff and select assets of Pramerica Systems Ireland, from Prudential Financial (PFI) to expand its global delivery capabilities.
The arrangement, from Prudential's subsidiary based in Letterkenny, Ireland, will see TCS absorb over 1,500 staff. Prudential Financial is a Newark, New Jersey headquartered company, operating in the space of insurance and investment management.
As part of TCS' new Global Delivery Centre in Ireland, the new staffers will continue to provide existing customer Prudential with a range of business, digital and technology services.

"This transaction further expands our relationship with TCS, while advancing PFI's ongoing transformation process and providing exciting growth opportunities for Pramerica Ireland employees and the Letterkenny region," Stacey Goodman, chief information officer at PFI, said.
The deal also expands on TCS' nearshore capabilities to provide the multifunctional, digital services and solutions to other customers in Ireland, the United Kingdom, Europe and the United States.
"Ireland is uniquely positioned to play a leading role in the digital economy. This key investment deepens our relationship with PFI and gives us a new delivery capability in Ireland with specialized expertise, that significantly strengthens our ability to meet the growth and transformation needs of our customers globally," K Krithivasan, president of Banking, Financial Services and Insurance (BFSI) at TCS said, in a statement.

PFI will retain the Pramerica Ireland entity, which will continue to operate from Letterkenny and will focus on providing regional business services, reporting under its global asset manager, PGIM, formerly Prudential Investment Management.
TCS operates in the BFSI (banking financial services and insurance) space with its trademark BaNCS suite of products and platforms that spans the complete financial services value chain in launching new products, enhancing customer service, strengthening operations, and growing business.
The deal makes for TCS' second acquisition announcement in 2020.

Earlier this month, it said it will acquire Bonn-based Postbank Systems, the technology services unit of Deutsche Bank, to scale its presence in Germany.
---