Wipro, TCS to separately buy back shares worth total of Rs 25.5 cr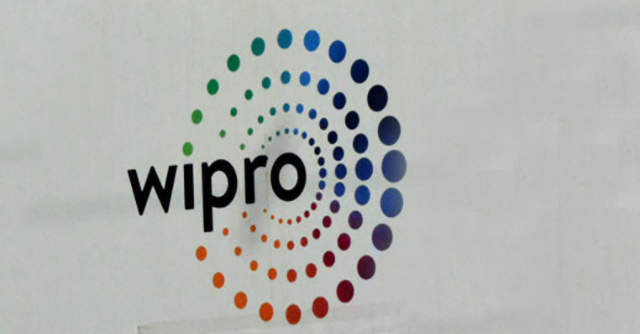 Information technology (IT) services company Wipro on Thursday said it will buy back up to 23.75 crore equity shares for an aggregate amount of up to Rs 9,500 crore.
All of the firm's shareholders including promoters and promoter group of the company, and holders of American Depositary Receipts (ADR) are eligible to participate in the buyback programme, according to a stock exchange filing.
Separately, Wipro's larger rival Tata Consultancy Services (TCS) on Wednesday said that it will buy back up to about 5.33 crore equity shares from shareholders.

The transactional value will total to an amount not exceeding Rs 16,000 crore.
Bengaluru based Wipro's stock started Thursday morning trade, in BSE, at Rs 348.40 per share, a marginal rise from previous close's Rs 345.20 per share. Meanwhile, TCS opened for trading at a slight increase to Rs 2,630 per share, from Rs 2,625.90 per share.
On Thursday, Mumbai based TCS also announced a partnership with Kingfisher, a home improvement retailer in the United Kingdom and Europe, to provide application management and infrastructure support services.

Last week, Wipro announced a major rejig of service lines and markets to remodel itself with a new operating structure to get closer to its global customers. The changes will be effective January 1, 2021.
---