In Brief: Uber allows on-demand cashout feature for drivers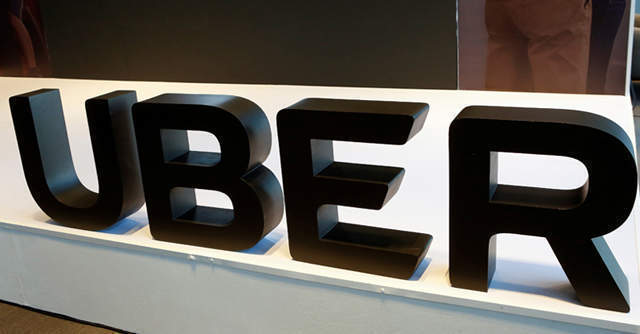 Ride hailing platform Uber on Wednesday launched an on-demand cashout feature for driver partners. The service allows driver partners to cash out their earnings any day of the week after they achieve a minimum target of Rs 200, a statement said. The feature will be applicable to drivers across moto, auto and cars.
Read: Are Covid-19 relief schemes for gig economy workers mostly marketing gimmicks?
JPC mulls expansion of Personal Data Protection bill ambit

The joint panel committee (JPC) reportedly looks to significantly expand the ambit of the Personal Data Protection (PDP) bill to ensure that it does not focus only on securing personal data. Panel members, as per a Mint report, want the bill to shift its focus on digitisation and localisation of data. The first report is expected to be presented at the winter session of Parliament, it said.
PEs, VCs approach SEBI over investment committee notification
Private equity and venture capital industry body IVCA has reportedly asked markets regulator SEBI to reconsider its recent notification on the role of alternative investment fund (AIF) investment committees. The industry fears that the amendment could disrupt the way funds work, as the change would add more fiduciary and regulatory responsibilities for the committee members, a Mint report said, citing three sources.

In the amendment, SEBI said that investment committees and fund managers would "jointly ensure that the AIF's investments comply with the provisions of these regulations, the terms of the placement memorandum, agreement made with the investor, any other fund documents and any other applicable law".
Indifi, PayU launch early credit product for merchants
Gurugram-based Indifi Technologies, which operates a lending platform, has partnered with online payments solution provider PayU to roll out an early credit product. The short-term fund will allow PayU's 4.5 lakh merchants avail credit between Rs 25,000 and Rs 5o lakh, a statement said. The loan will be credited to the merchant's account on Friday to ensure smooth management of their weekend operations, it said.

---