Mphasis launches quantum computing-powered services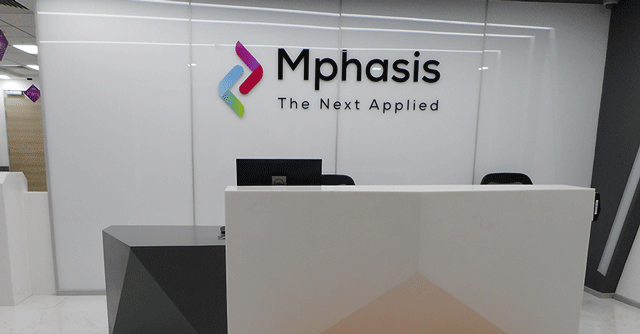 Days after the acquisition of data engineering specialist Datalytyx, information technology (IT) solutions provider Mphasis has rolled out quantum computing-powered consulting and algorithm development services.
The Bengaluru headquartered firm, in a statement on Monday, said the services will help client companies leverage quantum computing's data handling and processing elements to reduce algorithm execution time, identify complex patterns in data for improved accuracy and address problems that are difficult for classical computers to solve in limited time.
Mphasis said it will leverage its patent-pending quantum computing framework, dubbed Energy Optimized Network (EON), to offer solutions such as assessment, workshops, consulting and algorithm development to its customers.

The framework leverages quantum-assisted machine learning, quantum circuit and deep neural networks to solve next-level problems for enterprises, the company said, adding that its algorithm development and implementation services are spread across quantum annealing-based systems, quantum circuit-based systems as well as simulators and emulators.
On its expertise in building quantum-based algorithms, Mphasis said it can offer capabilities such as capacitated vehicle routing optimization, financial services portfolio selection, financial services asset allocation, supply chain demand prediction, large scale image analytics, graph theory and network analysis.
The development comes amid the company's continued growth in technology capabilities and global client base.

A week ago, it announced the acquisition of Datalytyx, a London headquartered company that specialises in data engineering and consultancy services.
Late last month, it posted a record $360 million worth of deals in direct international business for the quarter ended September 30, 2020. This is the highest number for direct deals ever registered by the company in a quarter, with new-generation services making up 73% of the total.
---