Unocoin launches digital asset trading platform for professionals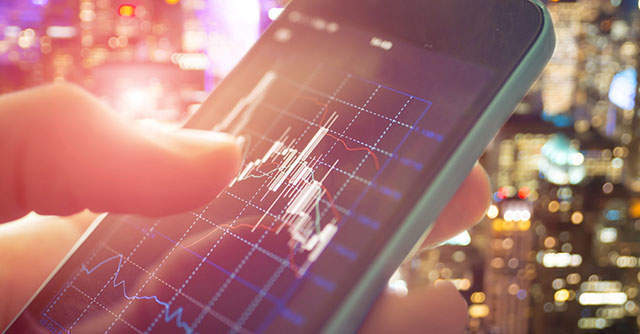 Bengaluru-based Unocoin Technologies, which runs an eponymous cryptocurrency exchange, has launched Unocoin Exchange to enable professional traders, such as fund managers and retail investors, with digital asset trading.
The launch follows a successful testing of the platform, then called Unodax, in the beta phase, a statement said.
The expansion into professional trading, the statement said, will enable the platform to provide billing and invoicing features for tax compliance and financial reporting.

With improved user experience, it will also offer customised trading solutions, simplified deposit and withdrawal processes, improved charts to access more historical data, a consolidated portfolio view called My Wallets, as well as new lending and interest earning functions. The wallet page will provide users the option to trade in 30 different coins, the statement said.
"In addition to a customised and secure trading platform, we will continue with Unocoin news, the Unocoin blog and educational campaigns to help users excel in the crypto space... The announcement of Unocoin Exchange is just one piece in our larger commitment to the Indian crypto space," Sathvik Vishwanath, co-founder and CEO, Unocoin, said in a statement.
The platform will support sophisticated order book placements, including split orders, enabling customers to place multiple orders at different prices with a single click. It will also provide ladder orders, allowing customers to take advantage of volatility with automatic order execution upon trigger of pre-determined price levels.

The company last raised funds in October in a $5 million round from Tim Draper of Draper Associates, XBTO Ventures and 2020 Ventures.
The launch follows the recent Bitcoin surge -- the cryptocurrency price touched 2017 levels, but slumped towards the end of last week. At the time of publishing this story, Bitcoin prices are on the rise again.
With the latest launch, Unocoin said it will continue to use Unocoin as the single pool of liquidity shared by all Unocoin products, including Unocoin Exchange users. Trading fees, APIs, and security features will remain the same for both platforms.

The beta platform Unodax will remain accessible for users till March 31, 2021, with transactions, balances and activity mirrored on both platforms.
---