Department of Space onboards Agnikul as first startup under IN-SPACe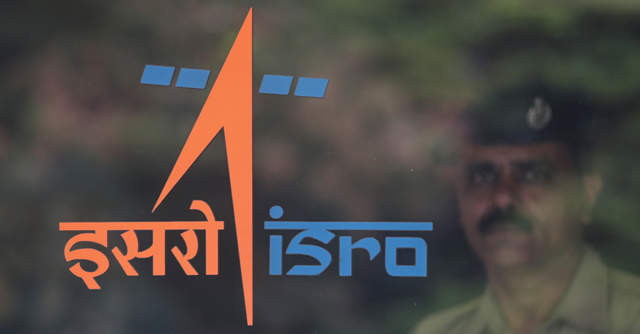 Chennai-based spacetech startup Agnikul Cosmos on Friday signed a pact with the Department of Space (DoS), as part of the recently-launched Indian National Space Promotion and Authorisation Centre (IN-SPACe).
IN-SPACe, set up in June, aims to encourage and mentor private players to participate in space research and related activities, and collaborate with the Indian Space Research Organisation (ISRO).
The first startup to partner with the organisation, Agnikul will work with various ISRO centres and have access to technical information and facilities necessary for the development of their launch vehicle, a statement said.

The IIT-Madras incubated firm, incorporated in 2017 by co-founders Srinath Ravichandran and Moin SPM, is currently building a private small satellite launch vehicle called Agnibaan, which is expected to be ready by 2022. The company claims that the rocket can carry 100 kg of payload to low earth orbits up to 700 km through a plug-and-play engine configuration.
Read: Speciale Invest backed Astrogate aims for $70 million revenues in five years
"We are proud to be building this vehicle from India and we will continue to build space technology that will complement ISRO's efforts," co-founder Moin said.

"This is going to be a Made-in-India-for-the-world solution and we are proud to be doing our humble parts in enhancing India's self-reliance in space tech as a part of India's Aatmanirbhar Bharat vision," he said.
Read: Space tech co VestaSpace raises $10 mn from Next Capital
"We encourage new players such as Agnikul to explore disruptive technologies and break away from the conventional methods of manufacturing launch vehicles," K Sivan, chairman of ISRO, said.

---