Hitachi Vantara launches new storage offerings for mid-sized enterprises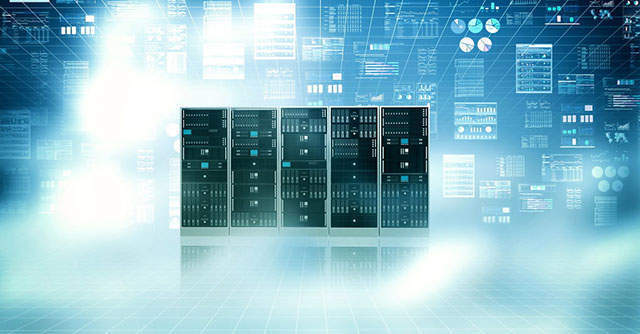 In a bid to expand its presence in the mid-sized enterprise market, Hitachi Vantara, the data management solutions arm of Japanese conglomerate Hitachi, rolled out a suite of affordable offerings that will enable such enterprises to accelerate their digital transformation.
The offerings include an expanded range of E series NVMe all-flash arrays, HNAS 5000 storage solution for distributed enterprise and data centre application workloads, and a new as-a-service virtual storage offering.
"Hitachi Vantara and our partners are excited to extend these powerful new enterprise-class offerings to mid-sized organizations to empower them to accelerate their transformation and achieve their business objectives -- all at an attractive price point," Kimberly King, global vice president, strategic partners and alliances at Hitachi Vantara, said in a statement.

As part of the E series of Hitachi Virtual Storage Platform (VSP), the company is offering VSP E590 and E790 arrays, based on the SVOS RF operating system of the company's top-end VSP 5000 Series. They are both 2U platforms that promise best-in-class performance with enterprise-class features, including AI-powered Advanced Data Reduction (ADR) to make the most of limited space as well as integrated data protection and copy data management capabilities.
"We are enabling all the industry-leading capabilities and intelligent software that have fueled the success of the VSP 5000 down market to our new E-series mid-market products, with aggressive price points and enhanced ease of use," Bobby Soni, president, digital infrastructure, Hitachi Vantara, said.
The HNAS 5000 storage solution, on the other hand, allows distributed enterprises' customers to consolidate their file data and workloads on the same Hitachi Vantara infrastructure for increased productivity.

Meanwhile, the as-a-Service offering ensures that mid-market customers get access to enterprise-class cloud storage services, delivered as a managed service either on-premises or co-located with a fast self-service console.
This eases the burden of managing infrastructure, giving customers a chance to give full attention to managing their business. Plus, the service comes at a consumption-based pricing model, which provides predictable rates for easy budgeting.
---