Facebook India profit doubles in FY20 to Rs 135.7 cr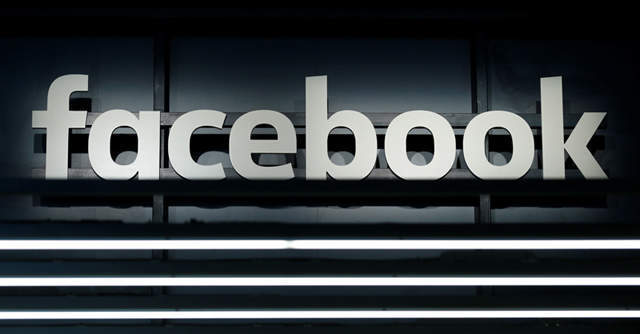 Facebook India's net profit doubled year-on-year to Rs 135.7 crore for the financial year ended March 31, 2020.
The Indian arm of the Menlo Park, California-based social media giant's operational revenue grew 36% to Rs 1,215.5 crore from Rs 892.4 crore in FY19.
While its total expenses stood at Rs 1,045.6 for FY20, a year-on-year increase from Rs 779.7 crore, it recorded employee expenses of Rs 299.3 crore for the period compared to the year-ago figure of Rs 183.2 crore.

As a non-exclusive reseller of advertising inventory to local customers, the firm generates revenue primarily from displaying advertisements on the Facebook, Instagram Messenger platforms, and third-party affiliated websites and mobile applications.
It follows the impression-based and action-based revenue models. While the former bases delivery on whether the advertisement is displayed to a user, the latter relies on whether a user takes action based on the advertisement.
The company also provides IT-enabled business process outsourcing services to the Facebook group companies.

The firm increased its net advertising reseller revenue to Rs 520.4 crore in FY20 from Rs 264 crore in FY19. Revenues from IT/ITeS services stood at Rs 695 crore for the period, marking a marginal increase from the previous year's Rs 628.5 crore.
Read: Facebook faces antitrust lawsuit
Facebook India's legal costs nearly doubled year-on-year to Rs 30 crore.

The Mark Zuckerberg-led company has been caught in a political and policy-related firestorm in India over its handling of hate speech and misinformation. It was accused of not taking down hate speech posted by members of the country's ruling party on the social media platform.
Following the controversy, Ankhi Das resigned from her post of public policy director for Facebook in India, South and Central Asia in October. Das, who worked with Facebook since October 2011, had reportedly "opposed applying the hate-speech rules to Mr Singh and at least three other Hindu nationalist individuals and groups flagged internally for promoting and participating in violence…" in relation to posts by BJP MLA T Raja Singh.
In October, Facebook India appointed Sunil Abraham, founder of non-profit policy and academic research organisation Centre for Internet Society, as its public policy director for data and emerging technology.

---