Applied Ventures shortlists eight startups for ASTRA 2020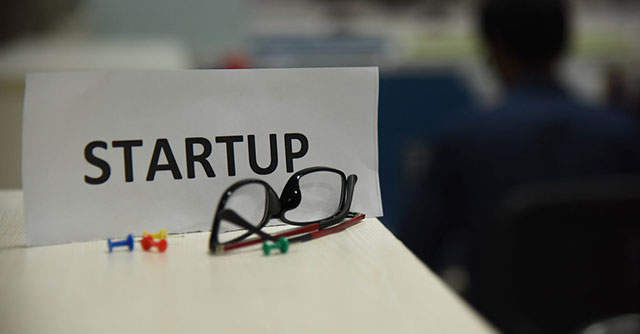 Applied Ventures, the venture capital arm of Santa Clara, California based semiconductor solutions provider Applied Materials, has picked eight startups out of 100 applicants for its annual applied startup technology and research accelerator (ASTRA 2020) programme.
The shortlisted startups, which work in the areas of Industry 4.0, chip design, life sciences, advanced analytics, sensors, robotics and augmented reality, participated in a virtual event to pitch the offerings and business plans. The firms will now be considered for mentorship and a potential collaboration with Applied Materials along with investment opportunities from Applied Ventures, according to a statement.
The company hasn't mentioned if all eight startups would be taken onboard for mentorship and potential investments or only a handful would make it to the next step of the ASTRA programme.

Read: Meet the 20 startups chosen for the fourth cohort of GFS Accelerator
The eight startups include:
AiNDRA- A machine learning startup founded in 2012 by Adarsh Natarajan.

AjnaLens- Thane based AR/VR startup founded in 2014 by Abhijit Patil, Abhishek Tomar, Pankaj Raut.
AlphalCs- Bengaluru based AI computing startup, founded in 2016 by Nagendra Nagaraja, Prashant Trivedi and Vinod Dham.
Ecolibrium- A smart grid and energy management startup founded in 2009 by Chintan Soni and Harit Soni.

LightSpeedAI Labs- A Bengaluru based computer hardware startup that makes optoelectronic processors. Founded in 2019 by Rohin Y and P V Ramana.
Multinanosense- Mumbai based hydrogen gas sensor makers. Founded in 2017 by Shashank Kumar.
Nimo Planet- A Kochi based smart glass maker founded in 2017 by Rohildev Nattukallingal.

SwitchOn- A Bengaluru based Edge-AI (edge-artificial intelligence) enabled Industrial IoT (internet of things) solutions provider founded in 2017 by Aniruddha Banerjee and Avra Banerjee.
This is the third year of the Astra program. In the previous two editions, the company had mentored a total of 14 startups in the areas of semiconductors and adjacent markets, including life sciences.
The Indian wing of the semiconductor major currently has engagements with companies such as C-CAMP (Centre for Cellular and Molecular Platforms), BIRAC (Biotechnology Industry Research Assistance Council), global management consulting firm Zinnov, among others. Applied Materials said these relationships would help support and mentor the finalised list of startups.

---