Tata Communications acquires majority stake in eSIm technology provider Oasis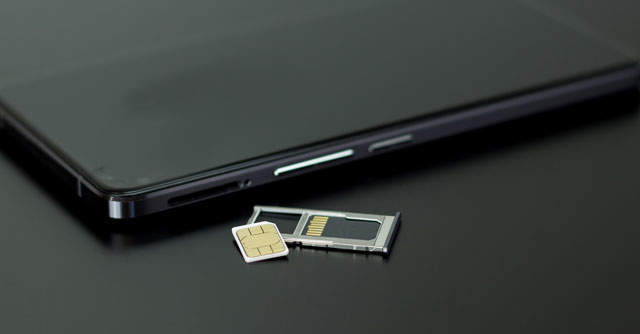 Mumbai-headquartered telecom major Tata Communications on Wednesday announced acquiring 58.1% equity stake in embedded-SIM (eSIM) technology provider, Oasis Smart SIM Europe.
With the investment, Saint Germain en Laye, France based Oasis will be integrated with the company's IoT (internet of things) solution platform for businesses, Tata Communications MOVE.
The combined entity will serve the mobility needs of global enterprises and device manufacturers on a single source platform, according to a statement issued by the company.

eSIMs facilitate cellular connectivity for IoT and machine-to-machine applications, offering ability to connect with multiple mobile network operators, ease of subscription management easier for end-users in a secure environment.
"Enterprises are increasingly relying on mobile devices to operate and access data in the cloud. This coupled with the rise in the number of machine-to-machine connections globally show that there is immense opportunity in the eSIM market. Through this investment, we will focus on the software layer of the Tata Communications MOVE portfolio and drive further innovation in eSIM technology through product roadmap R&D," Tri Pham, chief strategy officer at Tata Communications said in the statement.
Embedding mobile connectivity into a wide range of devices helps OEMs leverage the potential of IoT.

Launched in February 2017, Tata Communications MOVE offers its solutions to more than 600 mobile network operators worldwide. The platform is used by companies across automotive, manufacturing, aviation, supply chain and other industries for delivering innovative mobile and IoT services.
"We are looking forward to leveraging our joint capabilities to develop and co-create products and solutions to enable end-to-end embedded connectivity and to transform businesses through the latest mobile technologies," Olivier Leroux, CEO of Oasis said in the statement.
More recently, Tata Communications announced a partnership with Micron Technology to develop the world's first cloud-based eSIM.

---