Rewind 2020: Unicorn sightings in a pandemic year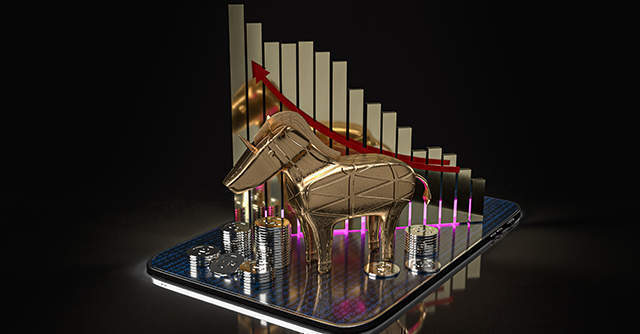 In 2020, a year that saw most startups struggle to raise capital, as many as 12 Indian technology companies turned unicorns. What's more -- ecommerce, a sector that was battered by the pandemic, produced the maximum number of unicorns, along with the fintech and SaaS sectors.
Also in the unicorn club are Zerodha, with a self-assessed valuation, and Bharti Airtel's data centre business Nxtra Data. Although Glance and Nykaa reportedly entered the club this year, the companies did not confirm the valuation.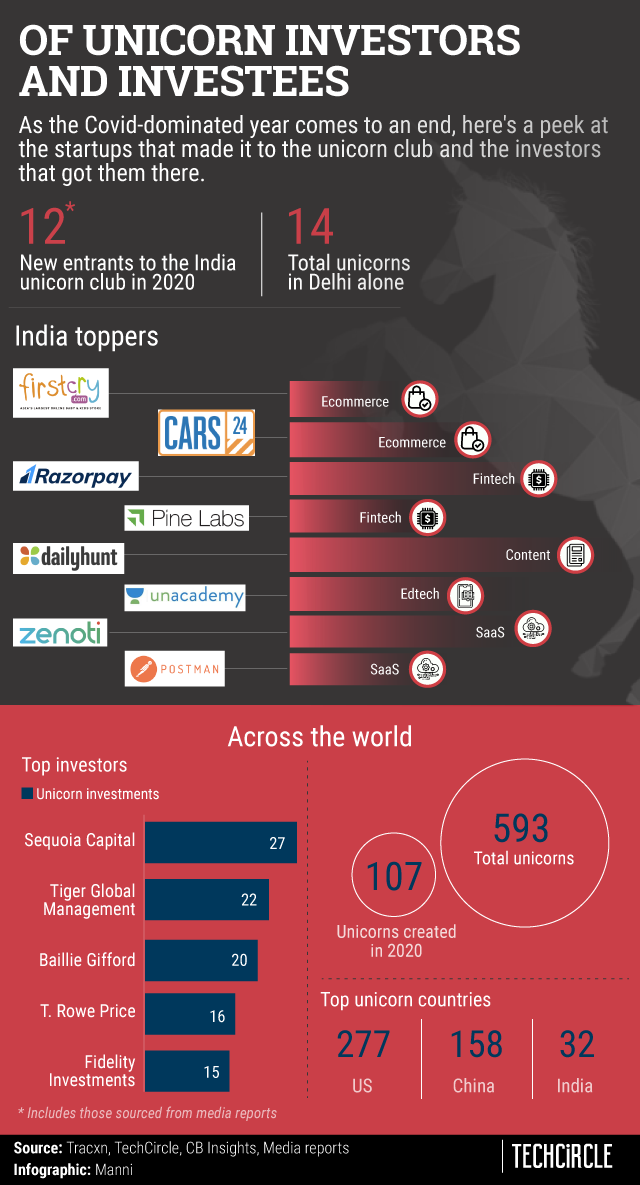 ---