FarEye rewards employees with first ESOP liquidity programme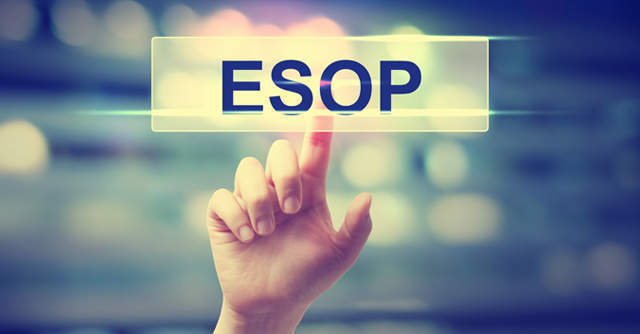 Delhi-based RoboticWares, which owns and operates SaaS logistics platform FarEye, has rolled out an ESOP (employee stock ownership plan) liquidation programme worth $739,000.
This is the first time that the company has offered liquidation of ESOPs, it said in a statement.
Under the scheme, eligible employees can liquidate up to 35% of their vested ESOP shares, the company added.

"2020 has been a tough year for all of us. The liquidation program is a reciprocation for the hard work of our employees… We are looking forward to expanding our team with exceptional talent in 2021 and will continue to roll-out programs with similar benefits," Kushal Nahata, CEO of FarEye, said.
Founded by Nahata, Gautam Kumar and Gaurav Srivastava in 2013, FarEye is a software-as-a-service (SaaS)-based logistics management platform, used across sectors by companies such as DHL International, Blue Dart Express, Walmart, Hilti, Future Enterprises-owned Future Supply Chain and Amway.
Last year, the company had raised $37.5 million in its Series D funding round.

In April 2020, the firm received $24.5 million from Microsoft's venture fund M12, Eight Roads Ventures, Honeywell Ventures and returning investor SAIF Partners.
FarEye competes with companies such as Alibaba-backed Xpressbees, BlackBuck and Gurugram-based Rivigo Services.
---