Cognizant rejigs service lines, leadership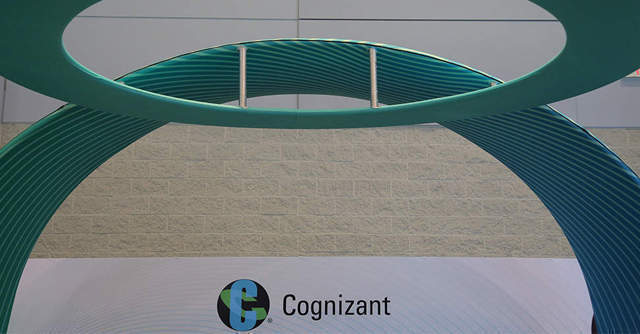 After making nine acquisitions in 2020, IT (information technology) services firm Cognizant has entered 2021 with a new go-to-market strategy and leadership to streamline business.
On Wednesday, the Teaneck, New Jersey headquartered company told its employees that it will combine two of its service lines -- Digital Business (DB) and Digital Systems and Technology (DS&T) -- into a new one called Digital Business & Technology (DB&T).
The new service line will be led by Malcolm Frank, who is currently the president of the company's digital business, as per an internal memo from CEO Brian Humphries to all employees.

"Our current service-line structure, in place for the past five years, is no longer optimal for serving today's primary buyers of technology or how they deploy technology to solve their business problems," Humphries said.
The new structure, he added, will be fully aligned to selling outcomes to business buyers with integrated offerings across applications, data and cloud.
Read: Wipro rejigs service lines, markets to get closer to global clientele

TechCircle reviewed a copy of the memo. The development was first reported by Economic Times.
Digital Operations at the company has been renamed to Digital Business Operations (DBO) to better reflect its focus on core business process operations as well as out industry alignment, Humphries said, adding that the unit will continue to be led by Ganesh Ayyar.
North America President at the company, DK Singha, will retire in July, paving way for Greg Hyttenrauch's appointment to the post. Hyttenrauch was formerly the president of DS&T.

The two new service lines at the company "our two Service Lines, DB&T and DBO, will enable the Commercial teams with strategies, capabilities, roadmaps, partnerships, and more, and assist the teams with Service Line Specialists," the email added.
"The Service Lines will also delegate pricing authority to the commercial teams to ensure speed of decision-making. For their part, our commercial teams will be accountable for executing against quarterly goals and selling business and technology outcomes across the C-Suite," Humphries said.
To support the two service lines and commercial markets, the delivery organization at the company will undergo scaling to support the strong bookings growth of 2020, the CEO added.

The announcements, Humphries said, are not about cost reductions, as there will be no restructuring charge. "In fact, our current plan calls for substantial hiring in 2021. Think of today's announcement as a natural next step to sharpen our ability to support clients."
The company, in recent years, has invested over $1 billion in acquisitions to support its priorities. Last month, it acquired Inawisdom, a Ipswich, Suffolk-based privately-held consultancy firm that specialises in artificial intelligence, machine learning and data analytics.
The company on Friday announced a new title sponsorship with the Aston Martin Formula One team.

With the development, the team will be known as Aston Martin Cognizant Formula One, when it lines up on the starting grid for the new motor racing championship.
---