ThoughtWorks secures $720 mn to repurchase equity from existing investors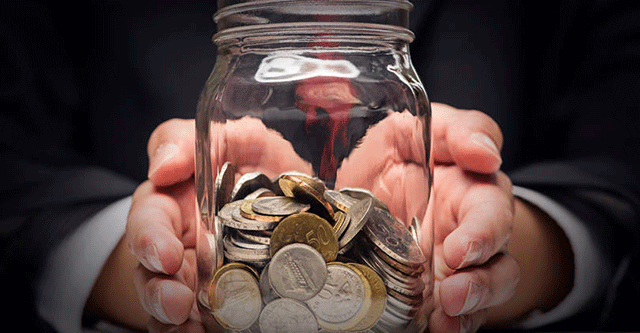 Software and consultancy services provider ThoughtWorks has secured $720 million from GIC, Siemens AG, Fidelity Management and Research, and Mubadala Investment Company.
The investment, according to a statement, values the Chicago, Illinois headquartered company at $4.6 billion. The funds will be deployed towards repurchasing equity from existing investors.
"This placement is a very positive indicator of how strong our company and brand are perceived in the market. It's wonderful that GIC, Siemens, Fidelity and Mubadala see ThoughtWorks to be a strong investment and this is an endorsement of the strength and relevance of our business and people," Guo Xiao, president and CEO at ThoughtWorks, said, following the announcement.

The development comes as ThoughtWorks doubles down on international expansion with a focus on digital transformation.
On January 13, as part of its European expansion plan, the company announced the acquisition of Gemini Solutions, privately-held software development and consulting services firm in Romania, for an undisclosed amount.
The deal will see the establishment of ThoughtWorks Romania, which will have Gemini's team at the core and provide nearshore support to the company's clients in the UK and Germany as well as additional support to existing clients in North America and France.

ThoughtWorks, founded by Neville 'Roy' Singham in 1993 and acquired by London-based PE firm Apax Partners in 2017, employs more than 7,000 people across 46 offices in 15 countries. In India, it opened its seventh office in Mumbai in July 2019.
Read more: Avoid these five anti-patterns when going platform-first
---