Mindtree creates an app for supplemental insurer Aflac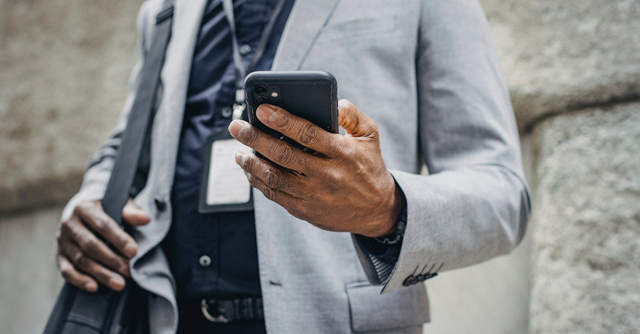 Information and technology services provider Mindtree on Wednesday said that it has worked with Aflac to develop a mobile application to let the users of the Columbus, Georgia based insurance company file claims directly from their mobile devices.
The app, MyAflac, part of Aflac's digital transformation agenda, has garnered over 60,000 downloads on Google Play and App Store within the first three days of its launch, Mindtree said.
The app is helping the company simplify its claims process with automated, self-service tools to further improve the user experience, during an otherwise stressful time between a global pandemic, as per a statement.

"MyAflac Mobile lets users file claims at their convenience, receive notifications, and upload the correct documents easily and quickly so that claims can be processed faster," the statement said, adding that customers can also set up direct deposit through the app so they are able to receive payments without any additional steps.
Mindtree said that the app uses a modern technology stack, without specific details. The company did not immediately respond to a request for comment.
NYSE-listed Alfac is one of the country's largest providers of supplemental insurance. It claims to have serviced over 50 million people globally. Its products range from accidents, to disability, to cancer, to life insurance, for employees of clients.

"Our primary goal at Aflac is ensuring our customers feel supported and are able to pay for expenses health insurance doesn't cover. Our supplemental insurance offering gives customers peace of mind that we will be there for them when they need us," Tyler Bennett, Vice President, Digital Services at Aflac, said.
Separately, on Monday, Mindtree reported a jump of about 66% in its profit for the third quarter ended December 2020. There was strong demand for cloud, data and analytics capabilities, across verticals, the company had said.
---