Happiest Minds buys digital commerce solutions provider for $8.3 mn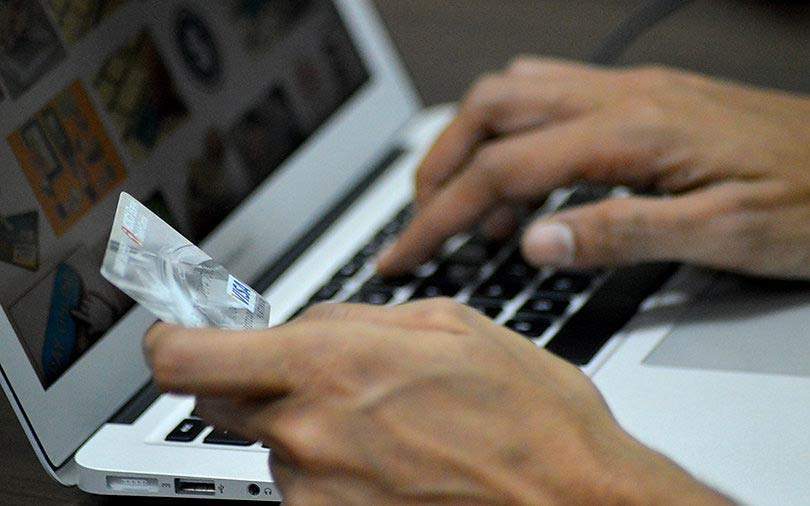 IT (information technology) services firm Happiest Minds Technologies on Friday said it has acquired Houston based software solutions provider Pimcore Global Services (PGS) for $8.25 million (about Rs 60 crore at current exchange rates) to strengthen its presence in digital commerce.
The deal, set to close by March end, will strengthen Happiest Minds' offerings in the digital transformation space and help to create greater digital capital for all its customers and onboard more customer logos of strategic consequence, as per a stock exchange filing.
Founded in 2018, PGS has a strategic partnership with Pimcore Austria to deliver solutions around Pimcore -- an open source framework that addresses data and experience management predominantly around digital commerce.

"PGS with its strong consulting led sales capability is a current customer of Happiest Minds, contributing US$2 million plus in sales revenues," Happiest Minds said in the filing. For the fiscal ended December 2020, PGS clocked revenues of about $10.6 million, and is part of Happiest Minds' clientele.
PGS' customers include companies such as global entertainment giant Sony, food and beverage giant PepsiCo, German automotive maker Continental AG, IT products distributor Ingram Micro, CPG manufacturer Smucker's, German multinational food production brand Dr. Oetker, Kuwait based international franchise operator Alshaya, global supplier of building materials Wienerberger, multi-brand restaurant chain Darden, and supermarket chain Northgate Markets, as per its website.
"PGS clientele includes customers across retail, CPG and manufacturing verticals. PGS and Happiest Minds have had a successful strategic partnership pursuant to which Happiest Minds has been rendering offshore services to PGS," the stock exchange filing said, adding that Happiest Minds has been a "Gold Partner" of Pimcore for the past several years.

Bengaluru-based Happiest Mind's recent other engagements include a partnership with robotic process orchestration solutions company Enate, another partnership with Io-Tahoe, an artificial intelligence (AI)- driven asset data management provider, and one more with machine learning (ML) firm AutonomIQ.
---