Kaspersky elevates Chris Connell as the managing director for Asia Pacific region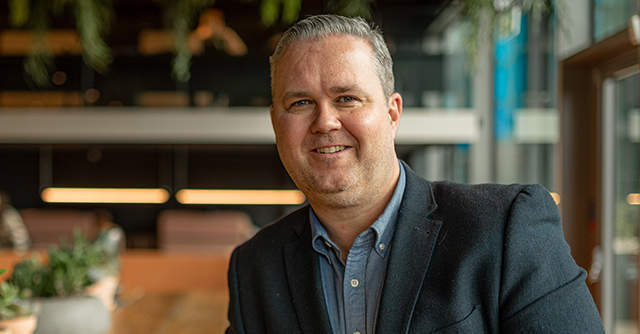 Moscow headquartered cybersecurity and antivirus solutions provider Kaspersky has announced the decision to appoint industry veteran Chris Connell to the role of managing director for Asia-Pacific (APAC) region.
As part of the new role, Kaspersky said in a statement, Connell will spearhead the company's business expansion efforts in the region.
He would lend his expertise to strengthen the cyber-resilience of healthcare institutions in APAC and further develop and continue growth in both commercial and enterprise cybersecurity, with a strong focus on threat intelligence for industry partners in the digital economy as well as small and medium businesses (SMBs).

Read: Outlook 2021: 7 cybersecurity trends for enterprises
Connell brings 23 years of experience in sales and commercial leadership across businesses and sectors, including solution selling, consumer, B2B and channel sales.
He joined Kaspersky in February 2019 as the General Manager for the UK and Ireland region and was subsequently promoted to lead as the GM of Northern Europe. Most recently, the executive led as the director of European operations and deputy vice president of global sales network -- a role that he will now continue in parallel with the new position.

Before that, he had taken up leadership roles at companies such as Ingram Micro Europe and Australia, Tech Data and IBM.
"I am excited to take up this new leadership role in a region where cybersecurity trends are dynamic but also diverse in terms of needs and development," Connell said while commenting on his appointment.
Originally from the United Kingdom, he is set to be based in Kaspersky's regional office in Singapore, the statement said.

The appointment news comes as companies in the region continue to increase focus on strengthening cybersecurity. The spending in the region is projected to hit $28.2 billion by 2022, Kaspersky added.
---