Tech Mahindra to help RSA Scandinavia accelerate digital transformation journey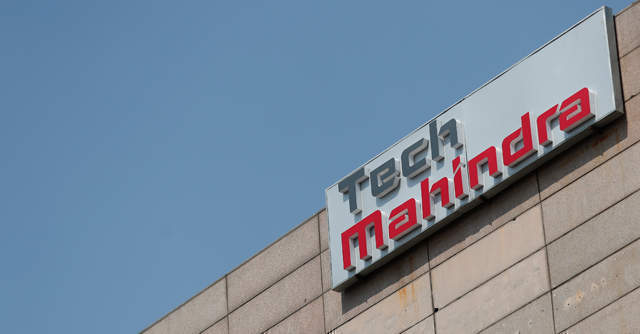 Information technology (IT) services provider Tech Mahindra has partnered with RSA Scandinavia, a general insurer that operates in the Nordic countries.
As part of the deal, Tech Mahindra will support RSA Scandinavia in its IT Infrastructure digitisation strategy by transforming its mainframe operations using next-generation service to enhance customer experience and faster time-to-market, the company said in a statement.
This engagement will also focus on accelerating consumerization of digital services and provide flexibility and agility to RSA Scandinavia to enable enhanced customer service globally, the statement added.

"Having a global experience with some of the biggest financial institutions across geographies, will enable us to catalyse this high value engagement. Our relationship is a testimony to our continuous focus towards the Nordics & strengthens our position as trusted technology partner for all our Nordic customers," Mukul Dhyani, business head - Continental Europe, Tech Mahindra said.
Read: Tech Mahindra to absorb two subsidiaries to cut costs
Tech Mahindra has been trying to expand its footprint in the BFSI (banking, financial services and insurance) space for a while now. In January, it announced the acquisition of Hong Kong-based Payments Technology Services, which provides banking and payments solutions to financial services firms in Asia. In addition to the acquisition, the company also announced to open a centre of excellence (CoE) in Chennai to serve BFSI customers.

---