MakeMyTrip offers $200 million convertible senior notes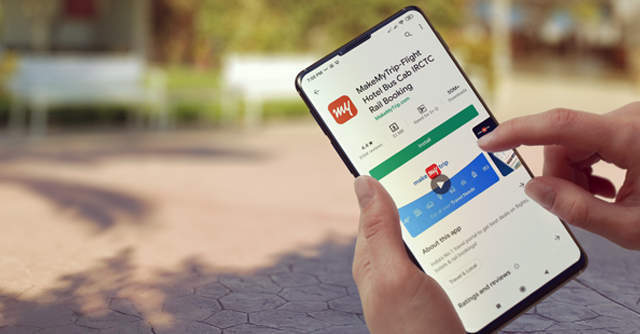 Online travel booking company MakeMyTrip on Friday announced the pricing of $200 million in aggregate principal amount of 0.00% convertible senior notes due 2028.
MakeMyTrip upsized the senior notes offering from the previously announced $175 million in aggregate principal amount of notes to $200 million.
According to a statement from the company, the notes will not bear regular interest and the principal amount of the notes will not accrete.

"We intend to use the net proceeds from the notes offering for working capital and other general corporate purposes," the company said in an earlier statement on Wednesday.
In the statement on Friday, the company added that it estimates the net proceeds from the notes offering to be approximately $194.5 million.
The company will grant initial purchasers of the notes a 30-day option to buy an additional $30 million in aggregate principal amount of the notes. The sale of the notes to the initial purchasers is expected to settle on February 9, 2021, subject to customary closing conditions.

At the time of issuing, the notes will be senior, unsecured obligations of the company and will mature on February 15, 2028, unless earlier redeemed, repurchased or converted in accordance with their terms. The notes, MMT said, will be convertible into ordinary shares of the company, at the option of the holders, in integral multiples of $1,000 principal amount, at any time prior to the close of business on the second business day preceding February 15, 2028.
Holders of the notes have the right to require the company to repurchase for cash all or part of their notes on February 15, 2024 and February 15, 2026 or in the event of certain fundamental changes, at a repurchase price equal to 100% of the principal amount of the notes to be repurchased, plus accrued and unpaid interest to, but excluding the relevant repurchase date.
Last month, MakeMyTrip announced its third quarter results for FY21. The company broke-even for the first time, despite a slowdown in travel business due to the pandemic.

In August 2020, the company had secured credit and guarantee facilities to the tune of $100 million as a backup source of liquidity for contingencies and potential investments.
---