BookMyShow launches streaming platform in India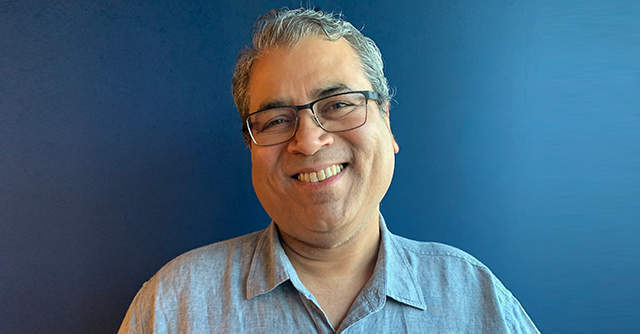 Mumbai headquartered entertainment ticketing platform BookMyShow on Friday announced the launch of its streaming platform.
Dubbed BookMyShow Stream, the transaction video on demand platform allows users to rent or buy movies from over 600 titles of curated library of content.
The streaming service can be also used across devices including Apple TC, Android TV, Firestick, Chromecast and desktop browsers. BookMyShow Stream will also allow users to download the movie or view it offline. The platform offers 72,000 hours of content across Hollywood, world cinema, exclusives, festival favourites as well as bundled content, according to a statement.

"With BookMyShow Stream – the largest made-in-India Transaction Video-On-Demand (TVOD) platform yet, we are moving a step forward towards nurturing India's movie consumption habit by providing users the best of global cinema right to their personal screens," Ashish Saksena, COO of Cinemas at BookMyShow said.
"BookMyShow Stream is a natural extension of our cinemas business and respects the existing theatrical windows for content. It empowers users to pay only for the content that they watch -- a prevalent trend in other global cinema markets, as yet untapped at scale in India," he added.
Launched in 2007 by Big Tree Entertainment, BookMyShow had last raised $100 million in a Series D round from TPG Growth in 2018. Big Tree Entertainment was founded in 1999 by Ashish Hemrajani, Pariskhit Dhar and Rajesh Balpande.

The company's Singapore-headquartered subsidiary, Bigtree Entertainment Singapore which operates BookMyShow SEA raised an undisclosed amount from Jungle Ventures in December 2019 for geographic expansion.
Apart from a presence across 650 cities in India, BookMyShow also has operations in UAE, Indonesia, Sri Lanka and Singapore among others.
While the current launch does not pitch BookMyShow in direct competition with other over-the top (OTT) players like Netflix, Amazon Prime and Disney Hotstar, it opens up competition for exclusive content and affordable plans.

---