Indian crypto startups set up online petition to invite sector regulation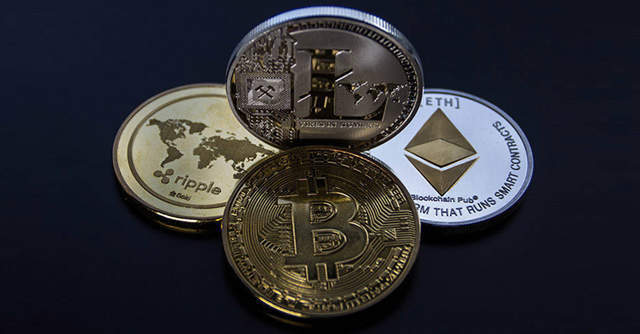 India-based cryptocurrency startups CoinDCX, WazirX, Unocoin, CoinSwitch Kuber, Zebpay and PocketBits on Monday said they have signed up for an online petition to educate and build awareness amongst policy makers and the public about cryptocurrencies.
WazirX co-founder and CEO Nischal Shetty on Friday first told TechCircle about the development, having run a #IndiaWantsBitcoin campaign, to educate masses about Indian cryptocurrency's scope to unlock financial innovation at a global scale.
Under the same campaign, indiawantsbitcoin.org as a website has been revamped to include an online petition to bring to notice the effects of a cryptocurrency ban in the country, more so in the context of a recent tabled bill in the Parliament.

Late January, a Lok Sabha bulletin mentioned Central Bank Digital Currencies (CBDC) for a bill tabled in the ongoing parliament session. Titled "The Cryptocurrency and Regulation of Official Digital Currency Bill, 2021," the bill proposed to create a framework for operationalising CBDCs, after the Reserve Bank of India also mentioned exploring the possibilities of CBDCs in the country.
The bill proposed "to create a facilitative framework for creation of the official digital currency to be issued by RBI. The Bill also seeks to prohibit all private cryptocurrencies in India, however, it allows for certain exceptions to promote the underlying technology of cryptocurrency and its uses."
RBI said it was exploring the possibility as to whether there is a need for a digital version of fiat currency and in case there is, then how to operationalise it. CBDCs in other countries use blockchain-based tokens to represent the digital form of fiat currencies.


"Using the platform, anyone can email a petition to their respective Member of Parliament requesting them to urge the government to reconsider its plans of banning crypto currencies. The platform will contain ready to share drafts enumerating the benefits of cryptocurrencies that can be sent to their respective MPs by selecting their state and constituency," the consortium of cryptocurrency startups said in a statement.
Average daily cryptocurrency trading volumes across the Indian exchanges, the statement said, have grown by nearly 500% since March 2020, when the Supreme Court had struck down the Reserve Bank of India's (RBI) April 2018 circular of a ban.
Dismantling this ecosystem may result in losses worth billions to the entire ecosystem and will also put India in a peculiar position as an outlier while the other leading economies like the United States, China, Japan, Germany, South Korea and Australia have already accepted cryptocurrencies and are building innovation hubs around them, the statement added.

---