Zoomcar's losses swell in FY20, revenue grows marginally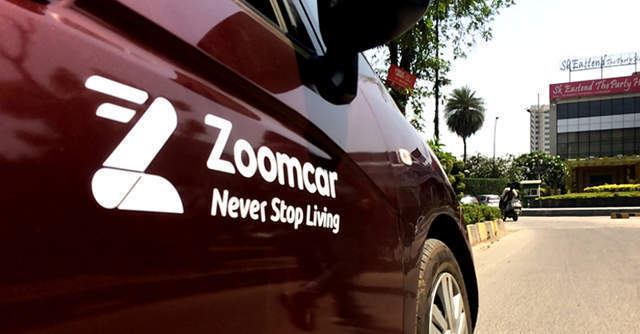 Self-drive car rental startup Zoomcar India's losses widened in the financial year 2019-2020 (FY20), at Rs 424 crore against Rs 201 crore in FY19 while revenue for the period increased 10.5% at Rs 294.6 crore compared to Rs 266.6 crore a year earlier.
The Sequoia Capital-backed startup saw an increase of 34.3% in its expenses at Rs 629.4 crore in FY20 versus Rs 468.5 crore in FY19, per regulatory filings.
A closer look shows that employee benefit expenses contributed significantly towards expenses; an increase of 16.8% at Rs 62.5 crore in FY20 against Rs 53.5 crore in FY19. Finance cost stood at Rs 59.5 crore in FY20 against Rs 40 crore in FY19. Other expenses went up from Rs 269 crore in FY19 to Rs 353 crore in FY20.

Bengaluru based Zoomcar's net sales were at Rs 291.2 crore in FY20 against Rs 259.1 crore in FY19. The company spent Rs 2.1 to earn a rupee in FY20, a spike from Rs 1.8 in FY19.
Founded in 2012 by Greg Moran and David Back, the company last raised $100 million from Sony Corporation in January 2020. Venture capital firm Sequoia Capital India, Ford Motor Company, Nokia Growth Partners and Silicon Valley Bank are among the company's other investors.
---