CarDekho widens FY20 losses, expenses exceed Rs 1,000 crore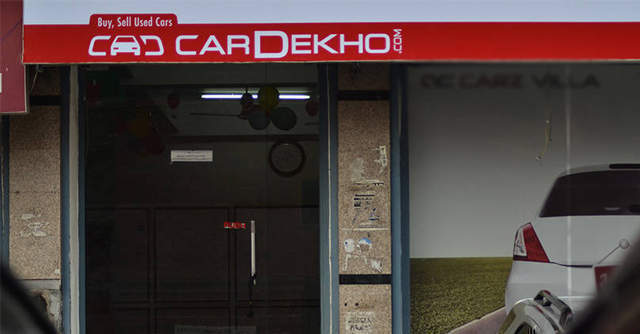 Girnar Software, the Jaipur based parent of new and used cars marketplace CarDekho, widened its consolidated losses for financial year 2019-2020 (FY20) to Rs 326 crore, against Rs 126 crore the previous year. Expenses during the year vaulted 164% to Rs 1,081 crore, from Rs 409 crore in FY19.
The expenses during the year included employee benefit costs which increased to Rs 338 crore, against Rs 188 crore in FY19, and other expenses, which swelled to Rs 410 crore in FY20 against Rs 192.5 crore in FY19.
The company's consolidated revenues grew 166% to Rs 754.7 crore in FY20, against Rs 283 crore the previous year, according to regulatory filings.

Out of the total revenues, Rs 706.29 crore (94%) came from operations, while the rest Rs 48.4 crore (6%) came from other sources such as interest on fixed deposits and current investments.
On a standalone basis, CarDekho reported a 50% increase in revenues at Rs 240 crore in FY20, against Rs 159.8 crore in FY19. Its expenses grew about 30% to Rs 322 crore. It managed to cut losses marginally by 7% from Rs 88 crore in FY19 to Rs 82.5 crore in FY20.
Girnar Software was founded in 2007 by IIT Delhi alumni and siblings Amit Jain and Anurag Jain. Besides CarDekho, which is an online marketplace for used cars, it owns BikeDekho.com, Gaadi.com and ZigWheels.com.

In November 2019, it acquired auto marketplace Carmudi to foray into Southeast Asia.
---