Accenture sets sustainability goals for 2025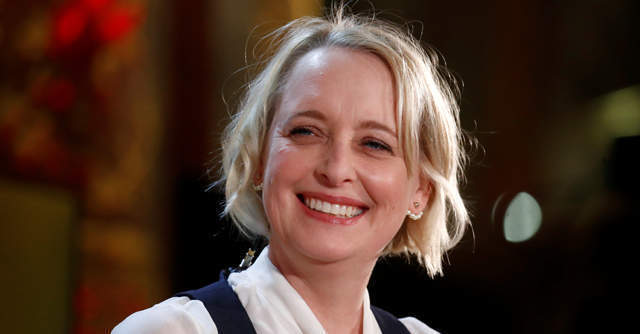 Technology giant Accenture has announced that it will become a zero carbon emission organisation, recycle 100% of its waste and reduce water usage at its facilities by 2025.
On the sidelines of the NASSCOM Technology and Leadership Forum 2021, the Dublin headquartered company's CEO Julie Sweet, citing a 2021 Accenture study, said that focusing on sustainability will make the company more profitable and successful.
"Back in 2013, we predicted every business will go digital. Today, we predict that every business will be a sustainable business in the near future," Sweet said, during a fireside chat with NASSCOM president Debjani Ghosh.

"Companies tend to attract better talent when they are more inclined towards sustainable practices," she said.
The 2021 Accenture study, titled The European Double Up, shows that companies that focus on sustainability and digital technologies are 2.5 times more likely to be among the strongest performing businesses of the future.
Leaders must integrate sustainable practices, reskilling, society and business strategies as a singular entity and not factor them in as an afterthought, she said.

Read: Accenture and VMWare launch business group for cloud adoption
She also commented on the impact of Covid-19, saying that the pandemic has allowed companies to dream bigger, showing that the world can change overnight and inspiring them to accomplish more at a faster pace.
On whether the responsibility of using technology was in the hands of the government, user or the companies that create it, Sweet said that it was the collective responsibility of the entire system.

"The industries are massively accelerating in digital transformation, we need to think about technology as a responsibility and converse with clients during this peak of technology adoption," she said. Sweet was appointed as Accenture's CEO in September 2019.
Read: Accenture's February starts with three acquisitions and a strategic investment
---