Stellapps, India Post Payments Bank to take banking services to dairy farmers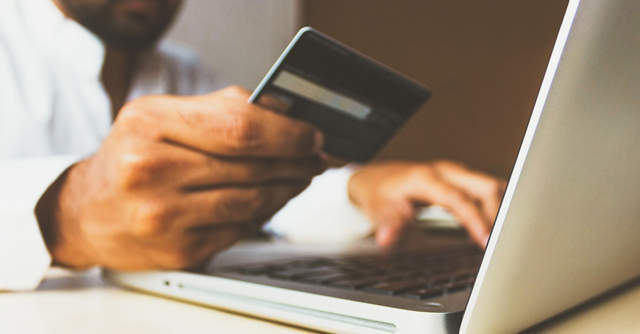 In a bid to drive financial inclusion among rural dairy farmers, Bengaluru-based Stellapps, which provides dairy technology solutions for better productivity, quality and end-to-end traceability across the supply chain, has signed a Memorandum of Understanding (MoU) with India Post Payments Bank (IPPB).
Under the partnership, a statement said, the startup will digitise the dairy milk procurement value chain by promoting various IPPB banking facilities at remote milk collection centres.
The organisations have already launched a pilot project in four villages, with 200 farmers at a greenfield dairy in the Dharmapuri district of Tamil Nadu. Their goal over the coming months is to give farmers in the villages of Tamil Nadu, Odisha, Bihar, and Rajasthan easy access to banking and financial services such as cash disbursement, deposit creation, Aadhar-enabled payment services (AePS), domestic transfers, and bill payments. Farmers will also have the option of visiting the nearest post office and avail the services.

"This strategic partnership aims to create significant opportunities and expand access to a range of financial services for millions of unbanked and underbanked dairy farmers," J Venkatramu, managing director and CEO, India Post Payments Bank, said.
"With a robust interoperable digital doorstep banking ecosystem in place, and leveraging the last mile network of India Post, IPPB today has the ability to serve various customer segments. With the dairy supply chain being an important part of the rural economy, IPPB is committed to empowering dairy farmers," he added.
India Post Payments Bank's last-mile network includes over 1,36,000 post offices and nearly 1,90,000 postmen and Grameen Dak Sevaks. The institution also offers several digital banking products, including DakPay, Digital Life Certificate, Interoperable Doorstep Banking Service, and virtual debit cards.

Commenting on the partnership, Ranjith Mukundan, CEO at Stellapps, said, "Our focus at Stellapps has been to create a digital ecosystem that small farmers can leverage. Financial services are an important catalyst on our digital platform that can enable farmers to become dairy entrepreneurs. The partnership with IPPB will help us enfold more farmers with credit and insurance services and get the digital economy to Indian rural villages."
---