Eka software launches new CTRM, sustainability solutions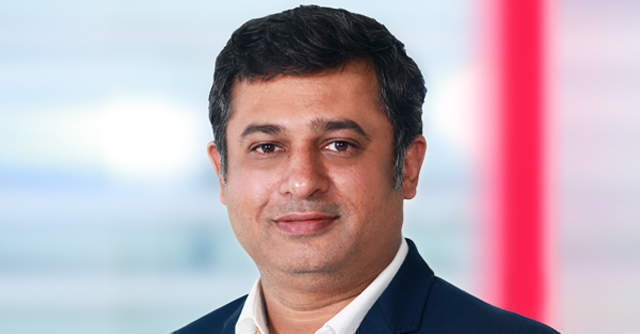 Bengaluru-based commodities trading and risk management (CTRM) solutions provider Eka Software has announced new offerings in the areas of CTRM, e-sourcing, sustainability and direct material procurement.
The new solutions will cater to pain points in the value chains of organisations, a statement said.
A recent McKinsey report showed that about 73% of companies face issues in production distribution and supplier base due to lack of digitization.

Eka's solutions would help mitigate issues in the supply chain by making the processes in commodities and direct materials more agile, offer better visibility in procurement, sales, risk management and sustainability, the company said.
"Eka provides businesses the tools to move fast and address the changing needs of market forces by leveraging cloud and automation on its cloud platform," Manav Garg, CEO of Eka Software, said.
While e-sourcing solutions would help improve productivity across direct spend categories, the sustainability and ESG solutions will keep a check on carbon emissions, usage of energy and resources, reduce compliance risk and ensure safety.

The integrated solutions for supply chain will offer logistics, stockyard and warehouse management real-time visibility of operations, the statement said.
Eka Software founder Garg, along with Freshworks co-founder Girish Mathrubootham and Shubham Gupta, who formerly led the SaaS portfolio at venture capital firm Matrix Partners, are expected to set up a venture capital fund by March-end.
The new fund is expected to have a corpus of $80-$100 million and target consumer software and SaaS-based segments, investing $.25-$1.5 million in each company.

---