Ola aims to manufacture 10 million EVs annually at Tamil Nadu factory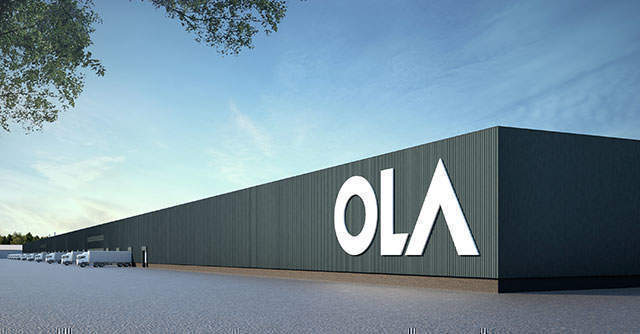 Ola Electric Mobility, the electric vehicle arm of ride hailing unicorn Ola Cabs, on Sunday said its planned 'Ola FutureFactory' aims to manufacture 10 million vehicles annually by 2022.
The Bengaluru-based startup's goal production capacity is 20% of the current global two-wheeler capacity, a statement said.
The factory is set in a 500-acre site in Krishnagiri, Tamil Nadu.

The central production facility on the site will be spread across 43 acres, equivalent to about 150 Olympic-size swimming pools, the statement said. The central production facility will house assembly lines of battery, paint shop, welding, motor, general assembly, finished goods, and two supplier parks.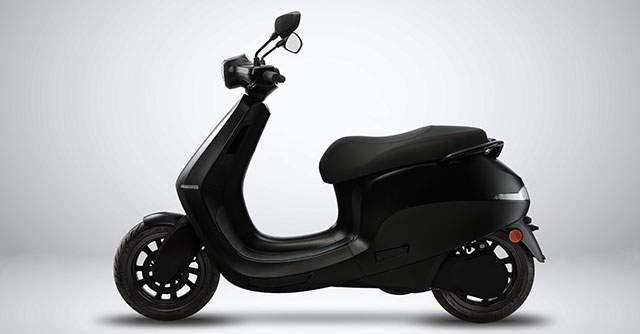 Ola electric scooter | Credit: Ola

The company has also released the first visuals of its electric scooter, which will be the first in the line of production at the factory. In phase 1, the scooter will be ready for roll out, with an initial annual capacity of 2 million, around June 2021.
Phase 2 is set to be completed by the end of 2021, while phase 3 and 4 will be concluded by 2022, the statement said.
At full capacity, Ola Electric said it aims to roll out one scooter every two seconds, with 10 production lines.

The factory will utilise 3,000 artificial intelligence powered robots, factored on Industry 4.0 principles, the statement said.
Read: Ola partners with Siemens to build EV manufacturing facility
With solar rooftops generating renewable energy for the new plant once ready, a central location in the facility will also house two acres of a forest, it said.

Currently, the factory site comprises 100 acres of forest. Every tree has been protected during construction and transplanted, Ola's statement added.
Additionally, 10,000 direct employment will be created by Ola at the site, the statement added.
The construction plan for the factory was kicked off in November 2020, with a budget sign-off from Ola Electric management. The next month consisted of an MoU disclosure and land scouting activities. After the planning stage in January 2021, construction work began in February 2021.

---