Anyone can approach CCI, says regulatory watchdog, as HC challenges its jurisdiction in ecomm case: Reports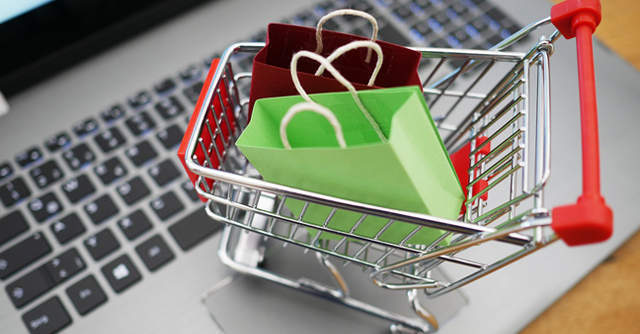 Additional solicitor general (ASG) Madhavi Divan, counsel for the Competition Commission of India (CCI), on Monday reportedly told the Karnataka High Court (HC) that any person could approach the regulatory watchdog with information. The regulator said that it could then weigh the value of the information and order an investigation, as per media reports.
The development comes days after the Karnataka HC asked CCI to prove that it has the jurisdiction to order a probe into the alleged anti-competitive practices of Amazon and Flipkart. It also asked Divan whether the information, on the basis of which the probe was ordered, was sufficient.
The high court was hearing a petition filed by the ecommerce giants to quash the probe against them.

Amazon's senior counsel Gopal Subramanium had previously argued that the Enforcement Directorate (ED), not CCI, could look into the foreign direct investment (FDI) violations. Subramanium had also accused the CCI of violating the principle of confidentiality as all its orders against Amazon were not present for public viewing and had caused a setback to the goodwill of Amazon.
The matter has been adjourned for a hearing on March 9, the news reports said.
In January 2020, traders body Delhi Vyapar Mahasangh had alleged anti-competition practices and violation of FDI rules by ecommerce players Amazon India and Flipkart. Based on the complaint, the CCI had initiated a probe, which was later stayed by the Karnataka High Court in February 2020. The CCI approached the Supreme Court to clear the stay, but was asked to make the appeal in the Karnataka HC again.

---