Sequoia, Greylock lead $40 mn funding round in Neeva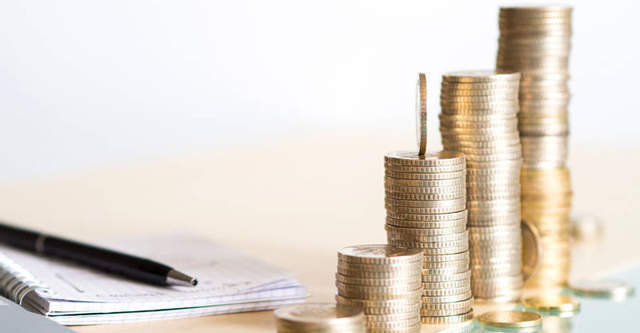 Mountain View, California headquartered Neeva, which looks to soon launch an eponymous ad-free private search engine, raised $40 million (Rs 291.86 crore at current exchange rates) in a Series B round of funding.
The round was led by returning investors Sequoia Capital and Greylock, with participation from growth-stage venture fund Inovia Capital, and Sridhar Ramaswamy, co-founder and CEO of the startup, as per a company blog post.
It received $37.5 million in a Series A round in June 2020, taking the total capital raised so far to $77.5 million.

Ramaswamy, who served as the senior vice president for Google's ads and commerce division for over half a decade, founded Neeva with fellow Google veteran Vivek Raghunathan in 2019. With Neeva, they sought to reinvent search by ensuring a personalised experience without data tracking or advertising.
In June 2020, the product was launched in the US under an invite-only alpha testing phase and is expected to launch in other English-speaking countries, including India, in the coming months, Ramaswamy told The Indian Express earlier this year. Users in India can sign up to join the waitlist to test the search engine.
"With this funding, Neeva will be able to invest more in the foundational infrastructure needed to make search much better in commercial verticals, which are often crowded with advertisements," Ramaswamy said, adding that they will launch in non-US markets in the coming quarters.

Since the product will not use advertising for monetisation, it will run on a monthly subscription-based model.
"We will start at a reasonable price, say the cost of two black coffees a month. We hope that over time, we will be able to reduce the price as we become more efficient," Ramaswamy said last year in July.
New hires from Google

The CEO also announced the expansion of the firm's team with three new members from Google -- former head of search Udi Manber, former president of Americas Margo Georgiadis, and former vice president for Chrome Darin Fisher.
A total of 12 people in Neeva's 45-strong team have migrated from Google, Forbes reported. According to Statista, the internet giant currently leads the search engine market with over 86% share, followed by Microsoft's Bing at nearly 7%.
---