Omidyar leads Series A funding round in edtech startup Masai School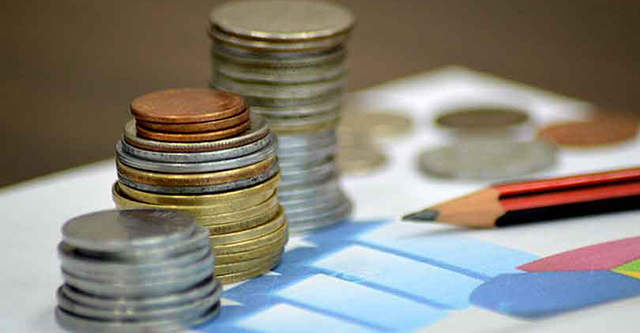 Bengaluru-based Nolan Edutech, which runs edtech startup Masai School, has raised $5 million (Rs 36.2 crore) in a Series A funding round, led by impact investor Omidyar Network India.
Returning investors Unitus Ventures, India Quotient and AngelList India also participated in the round, the startup said in a statement.
With the fresh capital, Masai School plans to launch programmes in user interface (UI) and user experience (UX) designing, product management (PM) and data analytics, in addition to strengthening its existing offerings of full stack web and android development.
The latest round of funding comes less than a year after Masai School raised $2.5 million in a round, dubbed pre-Series A, in August 2020, led by Unitus Ventures.
Founded in June 2019, Masai School offers a 24-week full-stack web development programmes. It operates on an Income Share Agreement (ISA) model, wherein a student is charged for the course only after securing a job.
"We are proud to have helped more than 200 students launch their full-time careers in the technology industry while more than 50% of those came from a non-CS background. We have a placement rate of 91% with an average CTC of Rs 6.75 LPA," Prateek Shukla, CEO and co-founder of Masai School, said.
"The funding will primarily be used to expand our curriculum and contribute to the transitioning of our business model from being a coding centric to a career focused institute. With that said, we are on track to graduate more than 2,000 learners in financial year 2020-21," he said.
"In today's competitive job market, Masai School is unlocking opportunities for employment for young aspirants, especially from the next half billion segment, by addressing key skill gaps. Their curriculum expansion will only open up more doors for their learners. Further, their commitment to outcomes is clear in their ISA model which reduces the burden on young professionals and focuses on helping them really launch their career unhindered," Siddharth Nautiyal, partner at Omidyar Network India, said.

---