Agora debuts global startup accelerator, ties up with Blume in India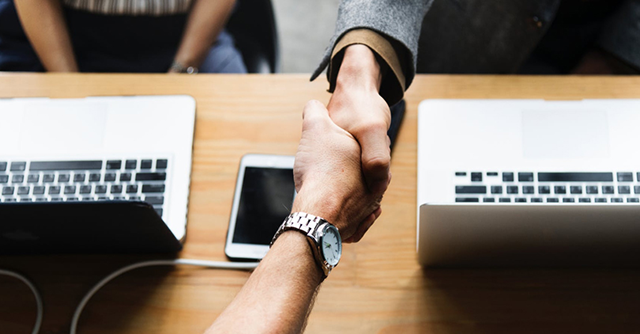 Live video broadcasting software provider Agora on Thursday announced the debut of Agora Startup Program to support global entrepreneurs with its software, as well as access to accelerators, incubators and venture capital firms.
The Santa Clara and Shanghai based startup has tied up with the venture capital firm Blume Ventures to carry out the programme in India, a spokesperson told TechCircle. Other global partners include Global Accelerator Network (GAN), and Techstars Toronto Accelerator, as per a statement.
In its maiden run, Agora Startup Program has chosen startups like Bengaluru based AirMeet, and San Francisco based Mixpose and Remotion. Airmeet provides an online platform for virtual summits, meetups, and workshops. MixPose operates a live streaming platform for yoga instructors. Remotion operates a video calling platform designed for remote teams to chat through video instead of text.

On the other selected companies in the programme, the spokesperson added, "There are other startups as well. It is important to note that is not a cohort-based program but a continuous on-going program round the year with startup-ups being evaluated and on-boarded through the year. There is no limit to the number of startups that can be onboarded as long as we think they qualify."
To drive the programme, Agora said it has hired Tony Blank, to spearhead as director of startup programmes, Todd Embley as a senior startup advocate, and Blaise Thomas as a startup advocate.
Blank has run similar startup programmes for Twilio and Sendgrid where he helped over 5,000 startups to find market-fit and grow their customer base, as per the statement. Embley most recently served as the director of Canada based pre-seed startup accelerator Founder Institute.

Thomas is founder of Splashmob, a platform that allows end-users to create live mobile sites in story format across connected devices. Splashmob was part of the 2020 Techstars Music Class.
"Global Accelerator Network's (GAN) community of accelerators, studios and investors has supported over 13,000 startups in the last decade, and every single one of these startups has needed to conserve cash and build an amazing customer experience," GAN CEO Patrick Riley said.
Apart from guidance and virtual show-and-tells with venture capitalists, benefits of the Agora Startup Program include free access up to 1 million free minutes of use for Agora's proprietary Software-Defined Real-Time Network (SD-RTN), and Agora Analytics to help developers analyze call usage and quality.

Other benefits include discounted (Health Insurance Portability and Accountability Act) HIPAA Business Associate Agreements (BAA).
Founded in 2014 by Tony Zhao and Tony Wang, Agora's platform provides developers with application programming interfaces (API), to embed real-time video and voice engagement experiences into their applications. It has an office in Bengaluru and the India operations are headed by Ranganath Jagannath.
Agora claims that its software development kits (SDK) are embedded into mobile, web and desktop applications servicing over 40 billion minutes of human engagements every month across the globe.

---