Amazon updates on January 2020 commitments, India exports touch $3 bn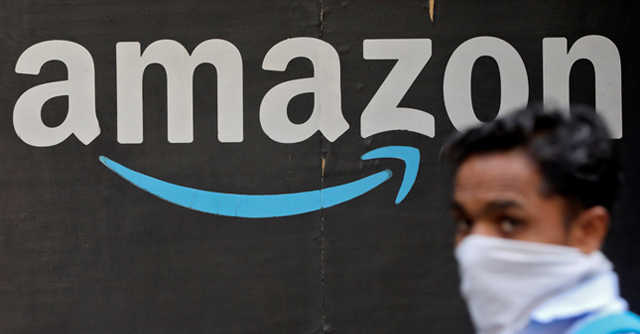 Ecommerce giant Amazon India on Thursday shared an update on the commitments made by founder Jeff Bezos during his visit in January 2020. Since 2013, the company has enabled cumulative exports worth $3 billion for Indian sellers, created 1 million jobs and digitised 2.5 million MSMEs.
At its flagship Smbhav Summit last year, Amazon announced an investment of $1 billion to digitally enable 10 million MSMEs, enable ecommerce exports worth $10 billion and create 1 million additional jobs in India between 2020 and 2025.
About 250,000 partners of the total 2.5 million have been onboarded since January, 2020.

In the same period, Amazon introduced seller registration and account management services in Hindi, Tamil, Marathi and Kannada and more than 75,000 sellers have registered on the Amazon India marketplace in regional Indian languages.
The company, which is fighting a court battle with Kishore Biyani's Future Group, targets kiranas and neighborhood stores via its local shop initiative rolled out in April 2020. According to Amazon, it has over 50,000 offline retailers across the country, the company said.
With over 70,000 exporters participating in the Amazon Global Selling programme, the export GMV crossed $3 billion. Nearly $1 billion worth of the exports happened in just the past 12 months.

In 2020 alone, Amazon created nearly 300,000 direct and indirect jobs across industries including information technology, skill development, content creation and retail, logistics among others.
---