Byju's eyes international expansion with online learning platform launch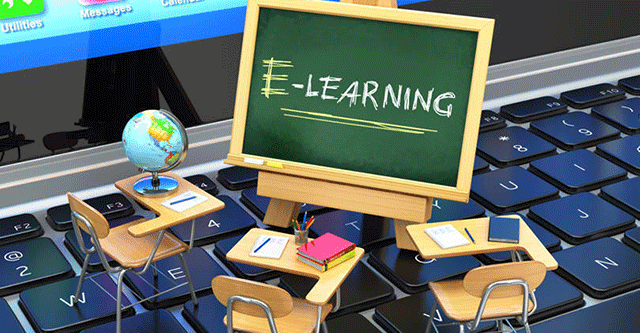 Bengaluru based edtech platform Byju's on Thursday announced the global launch of live online learning platform, Byju's Future School. The platform, targeted at children between six to 18 years of age, will offer one-on-one classes in coding and mathematics, followed by addition of other disciplines including science, music and fine arts.
The platform will go live across multiple geographies including US, UK, Australia, Brazil, Indonesia and Mexico in May, according to a statement. The company plans on adding other geographies going ahead. The global expansion of Future School will be headed by Karan Bajaj, CEO of Byju's coding subsidiary WhiteHat Jr which it had acquired in August 2020.
"Our mission to empower the next generation to think differently, to ignite creative zeal, to make them creators will get a huge boost with the launch of Byju's Future School in more countries, offering multiple subjects. This is a purpose-driven expansion and we are confident that more and more students globally will gain from this initiative," said Karan Bajaj in the statement.

The active learning product will add to Byju's existing product portfolio which includes The Learning App focused at students between classes fourth to 12. The app claims to have 5.5 million paid subscriptions. Byju's also offers early learning for classes 1 to 3 and coaching for competitive exams like JEE, NEET and IAS.
The edtech company valued at over $13 billion in its last round of funding earlier this year announced the acquisition of offline test prep player, Aakaash Educational Services which runs 215 brick and mortar centres which provide coaching for medical and engineering entrance exams.
---