WeWork India raises $26 mn, eyes profitability in 2021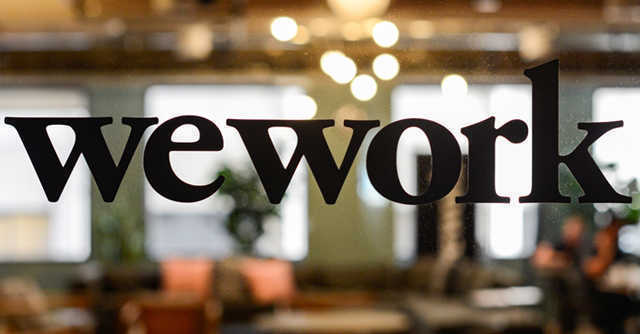 Bengaluru-based co-working space provider WeWork India on Monday said it has raised Rs 200 crore ($26 million) through a mix of debt and equity, for future growth.
The company did not disclose the identity of the investors.
The Indian unit of the New York-based company, which provides flexible workspaces to corporates and individuals, claims to have "sold" 10,000 desks and 7 lakh sq ft office space in the January-March quarter.

"Despite the slow absorption for commercial real estate with 5.53 million sq ft leased in Q1 (first quarter) 2021, WeWork remained bullish with driving sales and net absorption, with more than 7 lakh sq ft of area being sold (over 10% of the total leasing in the market). This highlights the growing popularity of flexible workspace solutions in the post-pandemic world," the company said in a statement.
The firm said that the March quarter has been its most successful sales quarter yet.
"While last year was challenging for the industry, we have seen a steady uptick in demand from members of all sizes, and we will continue to remain bullish and focus on the growth of flexible workspaces in the country. We are poised for sustainable long term growth and are aiming for profitability in 2021. Our focus remains on providing a wide range of flexible offerings to meet our members' evolving needs," Karan Virwani, CEO, WeWork India, said.

"The new capital we have raised will help us in continuing our upwards momentum and truly explore the potential of flexible workspaces in the Indian market," he said.
Over the last year, WeWork has seen strong demand from enterprises. The firm's enterprise portfolio saw a 10% jump during the period, increasing their share to 60%. It also opened a new workspace, Embassy Manyata NXT, in Bengaluru.
Since entering the Indian market in 2017, WeWork said it has leased over 5 million sq ft of space in 35 locations, across NCR, Mumbai, Bengaluru, Pune and Hyderabad.

---