Qualcomm Ventures backs consumer electronics brand boAt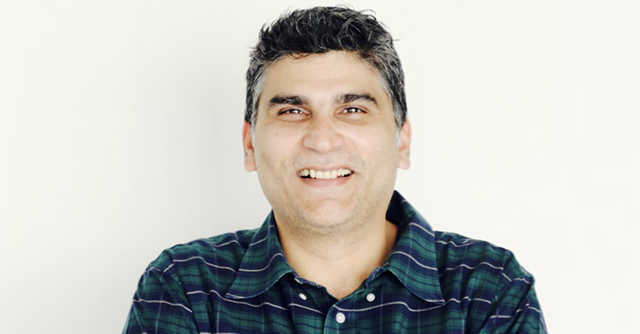 Imagine Marketing-run audio accessory maker boAt on Friday announced that it has raised an undisclosed amount of capital from Qualcomm Ventures, the investment arm of wireless technologies company Qualcomm Inc.
The fresh capital, a statement said, will be utilised to build its research and development (R&D), as well as manufacturing capabilities to launch more audio and lifestyle products.
In financial year 2020-21 (FY21), the company said that it launched over 20 new products in the audio category, and forayed into new categories, such as smartwatches.

"As boAt enters the next phase of growth and innovation, we look forward to building a relationship with Qualcomm to deepen our R&D capabilities and further augment our efforts to manufacture products in India," Sameer Mehta, co-founder, boAt, said in the statement.
"We believe this relationship will contribute to greater technology collaboration, quicker deployment, and refining of product portfolio across price points," he said.
Citing an IDC report, the Warburg Pincus-backed brand claimed to be the fifth largest wearable brand globally. Founded in 2016 by Aman Gupta and Sameer Mehta, boAt claims it has seen over 100% revenue growth year-on-year "over the past several years". In the past year, it doubled its employee strength and built a local R&D facility in Bengaluru.

"India is one of the world's largest consumer markets, with untapped potential. Qualcomm Ventures' investment in boAt is one of the many steps we are taking to reinforce India's twin missions of Atmanirbhar Bharat and Make-in-India-for-the world, by enabling cutting edge technology innovation and R&D in India," Rajen Vagadia, vice president and president, Qualcomm India, said.
Earlier this year, boAt raised about $100 million from an affiliate of Warburg Pincus, a leading global private equity fund focused on growth investments.
In September last year, the Delhi based startup raised $3.4 million from InnoVen Capital, following a Rs 16 crore debt funding round in 2019.

Flipkart founder Sachin Bansal had invested Rs 20 crore as venture debt in the company in 2019, through BAC Acquisitions.
---