Ecommerce segment in India to touch $104 bn by 2025: RedSeer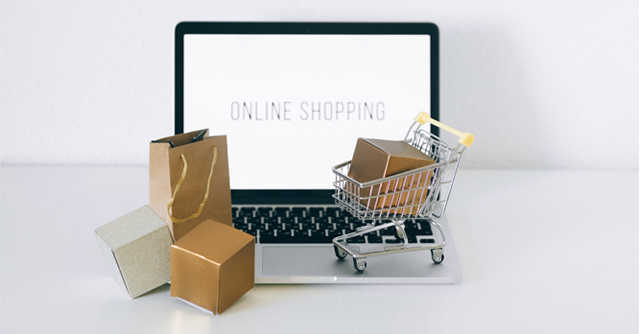 The Indian ecommerce industry is set to touch $140 billion by 2025, market tracker RedSeer Consulting said in a report.
The report did not specify the time period for the growth.
The growth, the report said, will be driven by the hyperlocal segment, while major social commerce players will contribute at least 5%.

Increased adoption of online platforms during Covid-19 lockdown, and expansion in tier 1 and tier 2 cities, along with the growth of new segments, drove the ecommerce demand in the country, the report said.
Parallelly, supply side drivers for the segment's growth included the move of local offline stores to online models, as well as efficient last mile delivery infrastructure.
Ecommerce shipments in India, handled by both captive and third-party players, is expected to increase four-fold to 12 billion by 2024, the study said.

Captive players refer to the local logistics units of offshore ecommerce players, while third-party players include those that operate independently.
3PL platforms also offer value added services, such as increased reach, speed and flexibility, management of high demand, optimised cost and expertise in technology of supply chain.
Active 3PL players in India include Gati, BlueDart Ecom Express and Delhivery. Although not logistics players, Rapido and Dunzo cater to some sections of the segment.

With more emerging direct to consumer (D2C) brands and traditional brands going online, third-party logistics (3PL) players will play a key role going forward, the report said.
3PL platforms, which currently handle 27% of ecommerce shipments, are expected to grow three-fold in the next four years, the report said. By 2024, 3PL players will fulfill 3 billion shipments from the current 0.85 billion, the report said.
The Covid-induced demand caused an expected spike for 3PL platforms, from 22% in 2019 to 27% in 2020, as captives alone could not meet the demand from egrocery and etailing sectors. This sudden growth is expected to stabilise at 25% in the next four years.

With respect to the fast-growing hyperlocal space alone, 3PL players will grow ten-fold to make up 736 million (shipment volume), the report said.
---