Atlassian acquires ProForma-maker ThinkTilt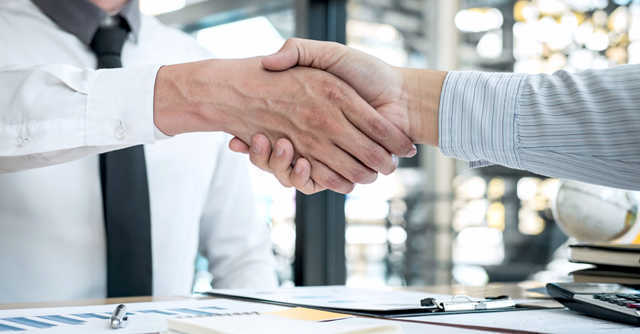 Sydney headquartered software solutions provider Atlassian Corporation has acquired ThinkTilt, the company behind ProForma, a no-code/low-code form builder for Jira.
Financial details of the deal were not disclosed.
Jira is an issue tracking product from Atlassian that allows bug tracking and agile project management. It helps teams plan, assign, track, report, and manage work.

ProForma enables organisations control the way they collect information in Jira issues and enables them to build and design forms based on business needs.
The acquisition is expected to help Atlassian further strengthen its service management offerings.
"Atlassian will continue to augment its (ThinkTilt's) advanced forms and checklist capabilities and integrate ProForma tightly with Jira Service Management," the company said in a statement.

With its no-code/low-code editor, ProForma supports 24 languages and over 300 plus pre-built form templates on customer best practices.
"By integrating ProForma with Jira Service Management, teams will be able to deliver exceptional service experiences even faster. Dynamic, cascading forms only surface the relevant fields to their employees and customers. Advanced form validation capabilities allows IT to quickly collect and validate all the information they need about a request before it gets automatically fast-tracked to the right teams for resolution," Edwin Wong, head of product, IT, Atlassian said.
ThinkTilt's products are being used by over 700 companies. The acquisition builds on Atlassian's investment in IT Service Management (ITSM) and Enterprise Service Management (ESM) such as Opsgenie and Halp.

Founded by Mike Cannon-Brookes and Scott Farquhar in 2002, Atlassian is a provider of team collaboration and productivity software. It is known for products such as Jira, Confluence, Bitbucket and Trello.
The company has more than 194,000 customers across these products, including Bank of America, Redfin, NASA, Verizon, and Dropbox.
The 19-year-old Australian firm pushed through a successful initial public offering in 2016 and has since seen its valuation grow more to over $70 billion.

Atlassian first established its presence in India in 2018 and opened a permanent office in Bengaluru in the following year, which was later turned into research and development and customer support centre.
Last week, the announced plans to hire over 1000 employees globally including 300 research and development (R&D) engineers in India over the next year.
---