Blackstone led consortium to buy controlling stake in Mphasis in $2.8 bn deal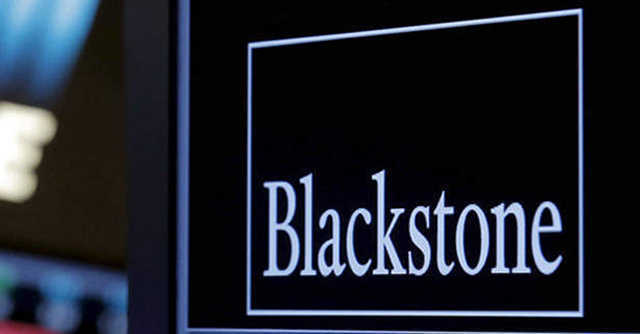 An investor consortium led by global private equity firm Blackstone will fork out anywhere between $2 billion and $2.8 billion to buy a controlling stake in Mphasis. The proposed deal comes months after Blackstone's bid to sell its stake in the Bengaluru based information technology (IT) services company ground to a halt on reported valuation mismatches.
On Monday, Blackstone announced that private equity funds managed by Blackstone had "entered into definitive agreements to acquire a majority stake in Mphasis Limited (NSE: MPHASIS). A wholly owned subsidiary of the Abu Dhabi Investment Authority (ADIA), UC Investments and other long-term investors will co-invest along with Blackstone."
Earlier today, VCCircle reported, citing sources, that Singapore state sovereign fund GIC would also be co-investing alongside ADIA and UC Investments.

According to regulatory filings on Monday, Blackstone Capital Partners VIII and Blackstone Capital Partners Asia have entered into a share purchase agreement with older fund, Blackstone Capital Partners VI, to acquire nearly 10.5 crore shares representing 55.31% in Mphasis.
This would trigger a mandatory open offer to purchase 26% additional shares in Mphasis from minority shareholders, with a purchase price between Rs 1,452 to Rs 1,497 per share.
"Based on the open offer subscription, the blended purchase price will vary between INR 1,452 to INR 1,497 per share (12-16% premium to 12-month average price and 3-6% discount to 6-month average price) and the purchase consideration will vary between INR 152 billion to INR 210 billion (or, approximately $2.0 billion to $2.8 billion)," it said in the statement.

Blackstone had first acquired a 60.5% stake in Mphasis in 2016 in a $1 billion deal from Hewlett-Packard Enterprise (HPE). Mphasis provides cloud and digital solutions across companies with deep domain expertise in the BFSI sector and has been on a growth trajectory over the past several quarters from tailwinds during the Covid-19 pandemic.
"Mphasis is backed by strong secular tailwinds as global enterprises increasingly migrate to the cloud," Amit Dixit, co-head of Asia acquisitions and head of India for Blackstone Private Equity, said.
The transaction is subject to customary closing conditions and regulatory approvals.

---