Edelweiss General Insurance appoints Madhu Malhotra as CTO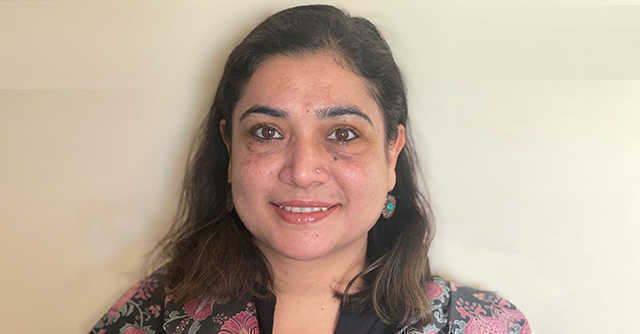 Digital insurance firm Edelweiss General Insurance has appointed Madhu Malhotra as its chief technology officer.
Malhotra will spearhead the technology function at the company and drive its digital innovation, according to a statement.
"Digital technology has a pivotal role to play in deepening of this relationship between the insurer and its customer. Thereby as CTO my focus will be to create future ready digital platform and products offering state of the art digital experience and capabilities to our customers. I will strive for a culture of innovation to make the customer experience simple and transparent," Malhotra said.

Read: Edelweiss partners with AWS to accelerate digital transformation
She brings two decades of experience across fintech and telecom domains to Edelweiss. Madhu most recently served as head of technology at Spectra. Before that, she was associated with Airtel for 10 years and held many leadership positions there.
"I am excited to welcome Madhu to be part of our digital journey and lead this strategic business function for us. Her experience and expertise will help build a robust technology function that will help drive our business strategy, Shanai Ghosh, executive director and CEO, Edelweiss General Insurance, said.

Edelweiss General Insurance is part of homegrown investment and financial services company Edelweiss Group. It began operations in February 2018 and follows a digital operating model, leveraging data and analytics. The Mumbai based company claims its entire operations are cloud native. The company is creating an 'insurance as a service' platform, offering a plug and play API gateway that enables integration with third parties.
---