In Brief: ICICI Bank launches Merchant Stack, Giftiicon India app, Strata to double workforce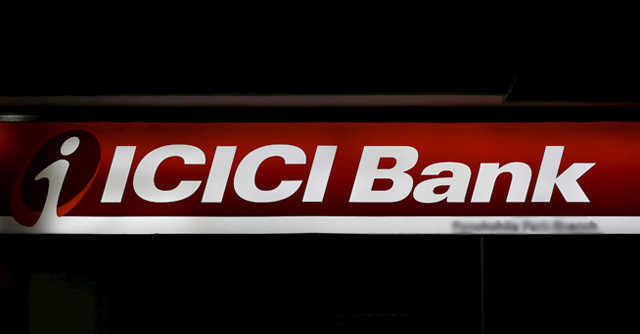 ICICI Bank on Thursday said it has launched Merchant Stack, a comprehensive digital and contactless banking platform for merchants, with an aim to connect 2 crore retail merchants to digital banking services.
Merchant Stack's services, without visiting a bank branch, can be availed by a retailer via ICICI Bank's InstaBIZ mobile banking application for businesses, as per a statement.
The statement added that the new platform has five main pillars -- a new account named Super Merchant Current Account; two instant credit facilities that are based on Point of Sale (PoS) transactions called Merchant Overdraft and Express Credit; a digital store management facility to help merchants take business online; a loyalty rewards programme; value added services such as alliances with ecommerce and digital marketing platforms for online business expansion.

Giftiicon rolls out app for India users
Online gifting service company Giftiicon on Thursday said it has launched a casual gifting app specifically designed for the India market.
The app enables users to send a gift of their choice in just 30 seconds through SMS and WhatsApp without necessarily knowing the address of the recipient, as per a statement.

Giftiicon allows users to pick from multiple categories of gifts listed on the platform, from F&B and cosmetics to home decor and flowers.
At the time of redemption, users have the option of visiting the store to pick up the gift or request a pick-up via apps such as Dunzo, which is Giftiicon's delivery partner, the statement added. Giftiicon also has tie-ups with payment gateways, and merchants.
Giftiicon, founded by father-daughter duo Nakkyun Chong and Ji Hyun Chong, has been in business in South Korea so far. It said it hit gross merchandise volume of $4.5 billion in 2020 with over 24 million users using the platform and over 20 million transactions taking place every month.

Giftiicon India was incorporated in 2019 and is headquartered in Bengaluru.
Strata to double workforce to 80-90
Strata, a technology-enabled real estate investment platform that allows investors to own and sell fractions of pre-leased, on Thursday said it plans to double its headcount by the end of financial year 2021-22 (FY22).

It expects to scale its current employee strength of 40 to about 80-90, as per a statement.
With about Rs 280 crore of assets under management (AUM), it plans to scale to Rs 1,000 crore by FY22 end via footprint expansion in key metro markets of Mumbai, besides foraying into Delhi and Pune.
The startup, in less than two years since its inception, said it has over 2,500 users on its platform, has funded multiple premium assets and created a base of over 10,000 investors across the globe.

The company is backed by institutional investors such as Elevation Capital, Mayfield and PropStack. It is also supported by WeWork Labs and has an exclusive data partnership with Propstack, a commercial real estate data, and analytics platform.
---