Accenture completes digital transformation project for Mankind Pharma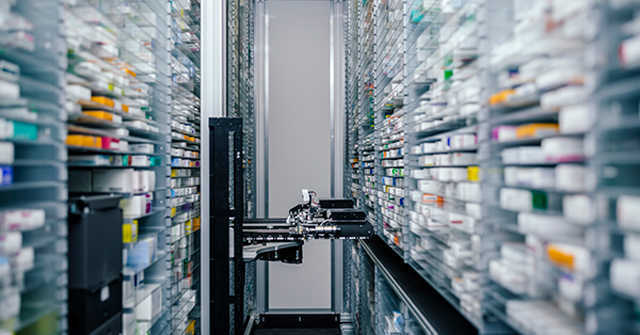 Global information technology (IT) consulting major Accenture has carried out a digital transformation project for pharmaceutical manufacturing firm Mankind Pharma.
As part of the project, Accenture has redesigned the pharma firm's business processes across functions such as finance, supply chain, sales and procurement for better inventory optimisation, demand planning, workforce productivity and product availability, according to a statement.
Accenture has deployed a digital platform based on SAP S/4HANA, a Microsoft Azure cloud-based data lake and Tableau dashboards to provide cloud-based analytics to Mankind Pharma. The platform offers data in real-time from multiple sources across the supply chain, workforce and sales to provide a consolidated view of its various functions and offer deeper insights into its global business operations and performance.
"We are focused on helping Mankind Pharma embrace change and emerge as a data-driven enterprise to enhance its customer-centricity bringing innovative offerings to market at a faster pace and scale for patients," Rishabh Bindlish, India Life Sciences and global generics lead, Accenture, said.
The project was completed remotely during the ongoing pandemic with no impact on business continuity, the statement added.
"Digitally transforming our business processes with support from Accenture has been key to unlocking value trapped within the organization, accelerating real time decision making and improving our product innovation lifecycle," Arjun Juneja, chief operating officer, Mankind Pharma, said.
Launched in 1995, Mankind Pharma operates in 34 overseas destinations with over 14,000 employees. Its products range from Pharma, OTC and FMCG brands like Manforce Condoms, Manforce Tablets, Manforce Staylong Gel, Unwanted 72, and Kaloree 1.

---