WinZO gives 4x RoI to Kavin Bharti Mittal's Hike in $12 mn buyback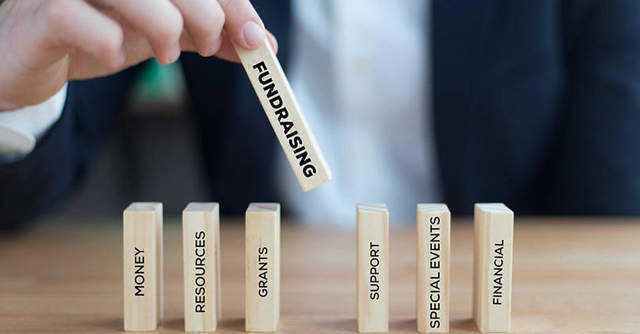 Tictok Skill Games, which runs vernacular esports platform WinZO, on Monday said it has provided complete exit to early investor Hike with a fourfold return on investment at $12 million.
Kavin Bharti Mittal-founded Hike Global, parent of a now defunct eponymous messaging service, had acquired a stake in the gaming platform in a $5 million funding in May 2019. Kalaari Capital had co-led the funding round.
In early 2021, Hike launched a conflicting gaming app Rush, similar to WinZO.

Post a Series B round of funding in September 2020, WinZO waived off the non-compete for Hike alongside withdrawing access to the board and the company, according to a statement.
"This comes after the Series B funded gaming start-up raised additional $13 million capital from its existing investors- Stephan Pagliuca, Makers Fund, and Courtside Venture. It is noteworthy that these investors had led the $18 Million Series B fundraise for WinZO in September 2020," the statement added.
Makers Fund is a Singapore based global interactive entertainment investor, VC firm Courtside Venture is New York based, and Stephan Pagliuca is a co-chair of Bain Capital, co-owner of NBA team Boston Celtics, and an early investor in gaming company Epic Games.

New Delhi based WinZO has raised a total of $38 million so far.
In 2018, Paavan Nanda, also co-founder of budget hotel room aggregator Zo Rooms, teamed up with former colleague Saumya Singh Rathore and long-time friend Chanchal Kurele to launch WinZo Games. Kurele has since moved on from the company.
Rathore, who holds a postgraduate degree in psychology, has previously worked with KPMG in London and spent five years in the M&A team at Times Group.

WinZO hosts over 80 games in over 12 languages. Its offerings include Candy Crush, Metro Surfer, Carrom, Chess, Ludo, Pool, Free Fire. With a user base of over 40 million, it is users are spread across tier II to tier V cities and rural India, the company said.
---