Indian IT majors lay out UK expansion plans ahead of bilateral summit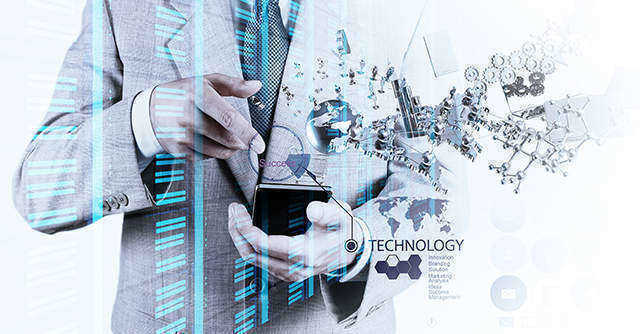 Indian information technology (IT) services companies Mphasis, Infosys and Wipro have announced their UK expansion plans ahead of the virtual bilateral summit between India prime minister Narendra Modi and his UK counterpart Boris Johnson.
Bengaluru based Mphasis has said that it will set up a nearshore centre just outside London and create nearly 1,000 jobs in the country.
The centre, which will be set up at an expenditure of nearly Rs 256 crore (£25 million at current exchange rates) will focus on digital transformation initiatives for the banking and insurance industry, a statement said.

"Having successfully executed at least half a dozen similar transformational partnerships in the banking and insurance industry, we are confident of building for the future and ensuring a client-first approach. I am excited to elevate our presence in the UK to support future growth, improve operating agility, flexibility and harness local capabilities towards bolstering our offerings over the long term," Nitin Rakesh, CEO and executive director of Mphasis, said.
The announcement comes on the heels of prime minister Johnson's announcement of the £1 billion trade deal with India. It looks to invest more than £533 million in the country and create 6,000 jobs across sectors, including health and technology.
Separately, Bengaluru based Wipro has announced that it would set up an innovation centre in London.

It has already hired 500 new employees for its UK operations over the past year, a statement said. Its acquisition of UK firm Capco will also add 1,300 new employees to its rolls in the country.
The company will also invest $16 million over the next four years to set up a 20,000 square feet flagship centre in the UK, it said.
Meanwhile, Bengaluru firm Infosys has said that it will hire 1,000 employees for its UK offices over the next three years. The new jobs will be in the areas of cloud computing, data and analytics, artificial intelligence, open source technologies and enterprise services to cater to the demand for digital transformation, a statement said.

---