RuleZero, Rubix Data Sciences, Eekifoods raise funds; ANS Commerce acquihires Asterro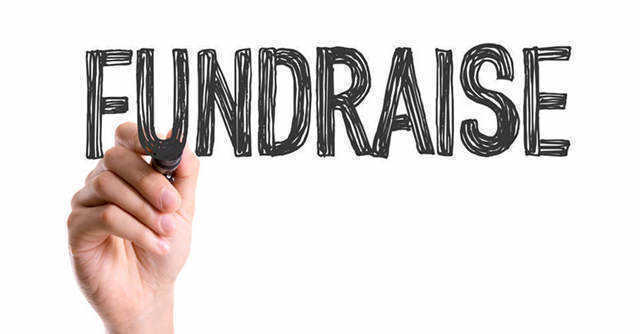 Bengaluru based legal tech platform RuleZero has raised Rs 10 crore (about $1.3 million) in a seed funding round to improve its technology development and customer deployments.
The round was led by Rainmatter Capital, with participation from former Infosys heavyweight Kris Gopalakrishnan, IndusLaw and Reddy Futures, as per a statement.
RuleZero was founded in 2019 by Satish Mugulaalli and Srinivas Katta. The startup's 'hissa' platform manages ownership data of the company and also automates share issue processes and ESOP creation. Its ownership data includes security instruments such as equity and equity linked securities and debentures.

The platform is also a marketplace that connects users to other legal or fintech product and service providers.
Rubix Data Sciences raises second round of funding
Technology and analytics based B2B risk management and monitoring platform Rubix Data Sciences has raised Rs 6.2 crore (about $845,141) in a fresh funding round.

The firm's second funding round saw participation from institutional investor Cactus Venture Partners, as well as undisclosed family offices and high net worth individuals, a statement said.
The Mumbai headquartered firm said it will use the fresh funds to enhance the technology and analytics capabilities of the Rubix Automated Risk Management and Monitoring System (ARMS) platform.
Its last funding round was in October 2018, when it raised $1.36 million.

Founded in 2018, the company uses data from over 120 sources of predictive analytics and proprietary technology to generate risk scores and reports, and to create products and services for its consumers. The startup has over 200 customers from the banking, credit insurance and corporate sectors.
GSF Accelerator leads funding round in Eekifoods
Gurugram based agritech startup Eekifoods on Monday said it has raised an undisclosed amount in a fresh funding round, dubbed a pre-series A round, from GSF Accelerator.

The round also saw participation from Naho Shigeta, founder and CEO of InfoBridge Holdings; Shalin Sanjay Shah, director at Core91 VC; and an anonymous Gulf-based syndicate, a statement said.
Returning investor Sumit Jain, country head of BirdEye, also participated in the round.
The company said it will utilise the capital to further develop its technology, scale operations and build its team.

Founded in 2019 by IIT Bombay graduates Amit Kumar and Abhay Singh, Eekifoods claims to have developed proprietary vegetable growing technology.
The technology, as per the firm, helps it produce residue-free Indian and exotic vegetables and sell them profitably at near-market prices.
ANS Commerce acquihires ERP solutions provider Asterro

Ecommerce enablement startup ANS Commerce has acquihired Asterro, a cloud enterprise resource planning (ERP) solutions provider for web and mobile.
Financial terms of the deal between the Gurugram based companies were not disclosed.
Asterro, founded by Ruchir Pahuja in 2012, offers a managed end-to-end product development platform. The firm provides solutions for startups and small and medium enterprises (SMEs) across industries such as banking, logistics, ecommerce, healthcare, edtech and manufacturing.
Its 25-member team from engineering, product design, QA and HR segments will join the product and technology team of ANS Commerce, as per a statement.
Additionally, Pahuja will serve as the product manager for ANS Commerce's proprietary brand store platform Kartify.
"We acquihired Asterro because of their ability to offer high-quality tech solutions," Sushant Puri, co-founder of ANS Commerce, said. He set up the company in 2017 with Amit Monga, Nakul Singh and Vibhor Sahare.
---