Falcon Edge arm leads $28 mn round in social commerce platform DealShare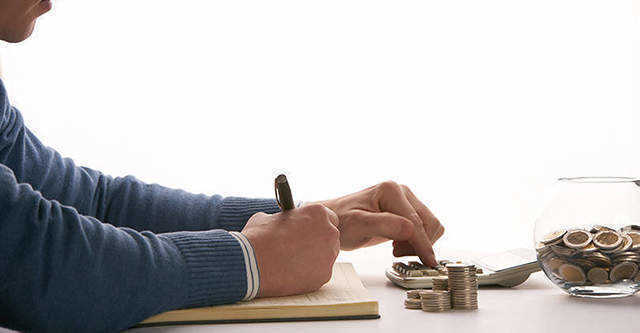 Jaipur based Merabo Labs, which runs social commerce platform DealShare, is set to raise Rs 204.5 crore (approximately $28 million) in a fresh round of funding from returning investors.
The company received approval from its stakeholders on April 21 for the private placement offer, wherein it proposed to allot 45,283 Series C1 compulsory convertible preference shares (CCPS) at Rs 45,168.62 per share to Matrix Partners India, Falcon Edge Capital and WestBridge Capital, regulatory filings show.
Falcon Edge Capital, a New York-based global alternative asset manager, will lead the round with an Rs 112.3 crore ($15.3 million) investment via its India-focused venture capital fund, Alpha Wave Incubation. In addition, Falcon Edge co-founders Navroz D Udwadia and Ryan Khoury will together put in Rs 8 crore ($1 million) while RMG Holdings, a Falcon Edge subsidiary, will invest Rs 2.8 crore ($382,000).

DealShare has already received Rs 74.5 crore ($10 million) from WestBridge and Rs 6.7 crore ($1 million) from Matrix as part of the round.
Post deal, WestBridge will hold a 21% stake in the company, Falcon Edge will own 17.5% and Matrix Partners will hold 14%. Promoters' holding will stand at 25.35% after this funding round, the filings showed.
The company had raised $9.2 million of debt capital from Alteria Capital in April and Rs 25 crore from Innoven Capital in March. In December 2020, DealShare secured a Series C funding of $21 million from Westbridge Capital, Falcon Edge, Matrix Partners, Z3 Partners and Omidyar Network.

Founded in 2018 by Vineet Rao, Sourjyendu Medda, Sankar Bora, Rishav Dev -- who has exited the firm -- and Rajat Shikhar, DealShare offers grocery and home care products to middle and lower income consumers in tier II and III towns. It procures products from local manufacturers and offers them a platform to digitise their business.
As of December last year, the startup had a presence in 25 cities across Rajasthan, Gujarat, Maharashtra, Karnataka and NCR, and had onboarded over 2 million users. It claimed to grow at 50% month-on-month at the time, serving over 50,000 orders every day.
---