Consumer electronics industry veteran Rajeev Karwal succumbs to Covid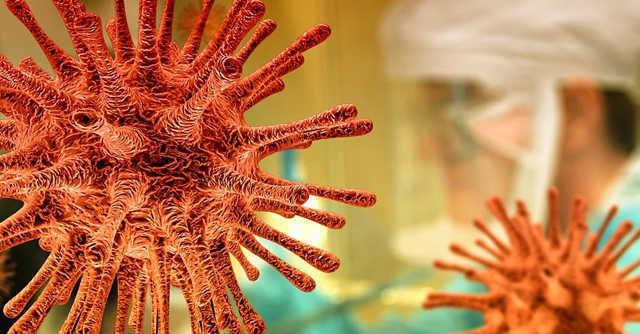 Founder of consumer robot brand Milagrow and consumer electronics industry veteran Rajeev Karwal succumbed to Covid-19 on Wednesday. He had been battling the virus for nearly three weeks.
Karwal is credited with introducing consumer durables brand LG Electronics to India. As CEO of Electrolux Kelvinator, he was responsible for the turnaround of the brand. He has played ket roles in Phillips Consumer Electronics as well as Reliance Retail.
An alumnus of IMT Ghaziabad, Karwal founded Milagrow Business and Knowledge Solutions in 2007 to mentor growth stage companies and address their capital requirements through an accelerator model. The company started AI robotics entity Milagrow Humantech in 2011.

The company, which supplies service and commercial robots for facility management, hospitality, healthcare, retail, banking and other applications, saw an increased demand due to the Covid-19 pandemic and the need for physical distancing. It reported a 723% growth year-on-year for 2020 due to the increase in demand.
---