Accel backed ANSR raises Series B from Sistema Asia Fund, Evolvence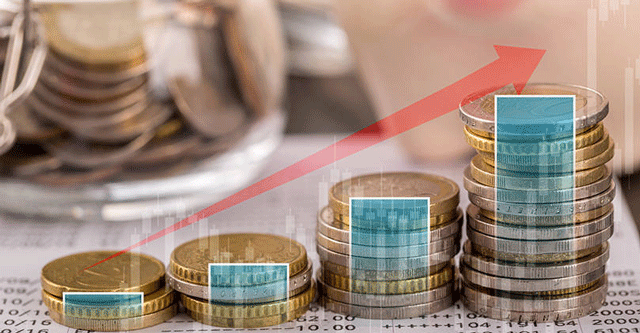 Dallas headquartered ANSR Consulting has raised $15 million in a Series B funding round to expand its presence in markets such as Eastern Europe, UAE and Canada. The round was led by Sistema Asia Fund and Evolvence India Fund. ANSR helps companies design, establish and operated GCCs (global capability centers), shared services centers and captive centers for backoffice processes.
The capital raised in this round will also be used to invest in artificial intelligence (AI) led technology for its products including talent sourcing platform Talent500 and Workspace to grow its global consulting practice, the company said in a statement.
ANSR had last raised capital in 2015 when Accel India led a reported $9 million round in the company. Accel will continue to remain the largest shareholder in ANSR, the company said in the statement.

In November last year, ANSR acquired AI-based recruitment startup FastNext in Bengaluru to add its AI-enabled suite of products for the Talent500 platform.
Founded in 2003 by Lalit Ahuja, Subhashi Runie Trivedi, Thomas W Sisson II, V Bunty Bohra and Vikram Anuj, the company has an India subsidiary, ANSR Global Corporation, headquartered in Bengaluru.
In addition to helping set up GCCs, the company provides an end-to-end suite of products to manage global teams including talent acquisition, bespoke workspaces, infrastructure, consulting and business operations through a monthly subscription model.

The company has helped set up over 75 GCCs with over $1.5 billion in investment to date, including for Wells Fargo, Lowe's and others, helping them employ over 75,000 full time members. ANSR has also partnered with IBM, Google Cloud, ServiceNow and TechStars to drive capabilities development at the GCCs.
"We are very excited to partner with Sistema Asia Fund and Evolvence India Fund as we embark on our next phase of growth and evolution. GCCs are now a mainstream strategy for companies to build high performance global teams and drive their relevancy and future-proofing agenda," CEO Lalit Ahuja said.
He added, "The GCC market segment is poised for rapid growth in the post-Covid era as companies cutting across size, industry and location considerations are establishing global teams to accelerate their transformation into technology and data driven businesses."

---